Financial Education

Financial Tools
Tools to help you figure out your next step!

Access financial education anytime you need it. Increase your know-how with articles, financial calculators, videos, checklists, quizzes, and more. Click here to access the financial education resources that matter to you.
Counseling Services
BALANCE offers a variety of free counseling services on topics like:

• Debt and Budget Counseling
• Credit Report Review
• Student Loan Counseling
• Homeownership Counseling
• Rental Counseling

To speak with a counselor, call toll free 800-777-7526 or click here to learn more.
Life Stages
No mattter where life takes you, we have your back!
There are defining events during each life stage that can affect us all. From getting married to raising children to unemployment to deal with divorce to understanding social security, we all are in the midst of a life stage. BALANCE has resources to help you along the way.
Click on your life stage below:
Webinars
Balance offers a variety of free webinars:
Barksdale Federal takes pride in offering financial tools and resources to our members. Check out our free webinars to learn more about spending, saving and borrowing money.
Saving with Purpose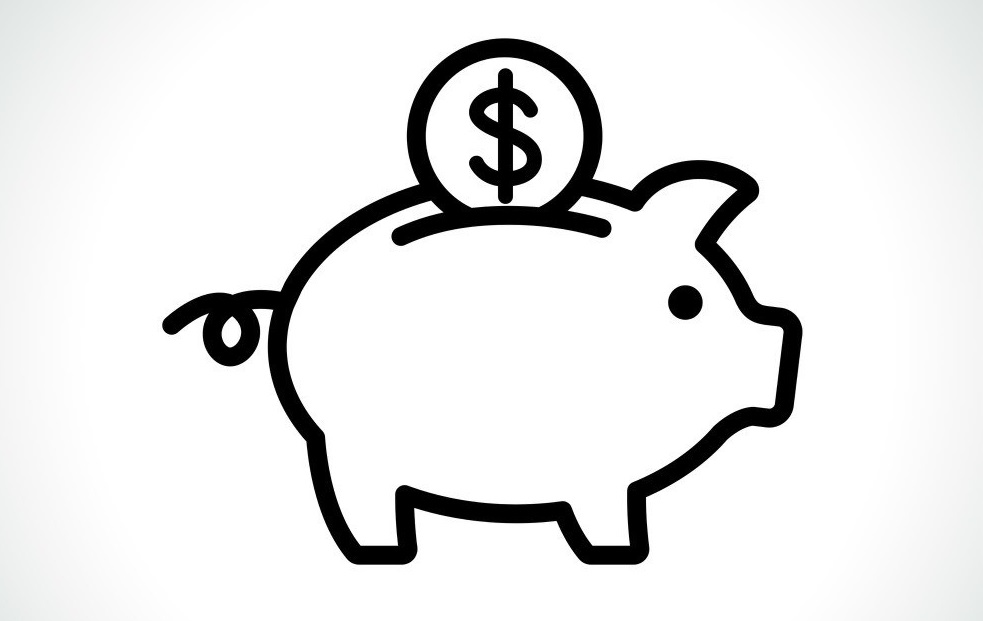 Saving money is much easier with a goal in mind. This workshop shows you how to choose the right goals for you, and overcome barriers to achieving them.



Becoming a Home Owner

Homeownership starts well before the contracts are signed—preparation is one of the keys to a smooth home buying process. This session covers all major pre-purchase topics such as budgeting, the down payment, credit reports, debt-to-income ratios, and the mortgage lending process.





Safeguarding Kids' Identity and Online Privacy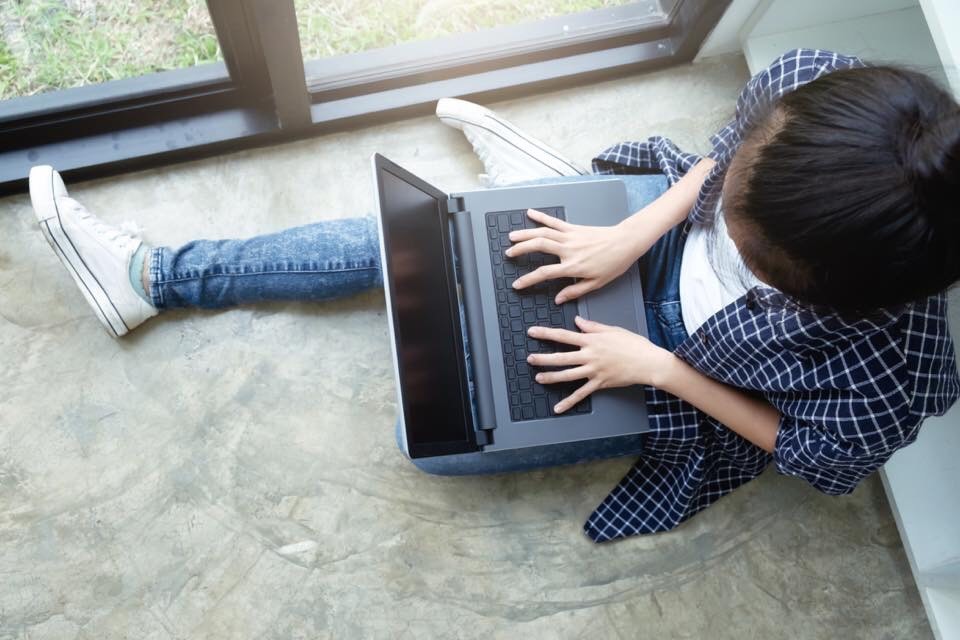 Today's youth generation is tech-savvy and connected online. However, parents still play an important role in helping them avoid online hazards such as identity theft, privacy and cyberbullying. This workshop covers important issues including online privacy tips, managing computer settings, smartphone apps, and positive online behavior.



Financial First Aid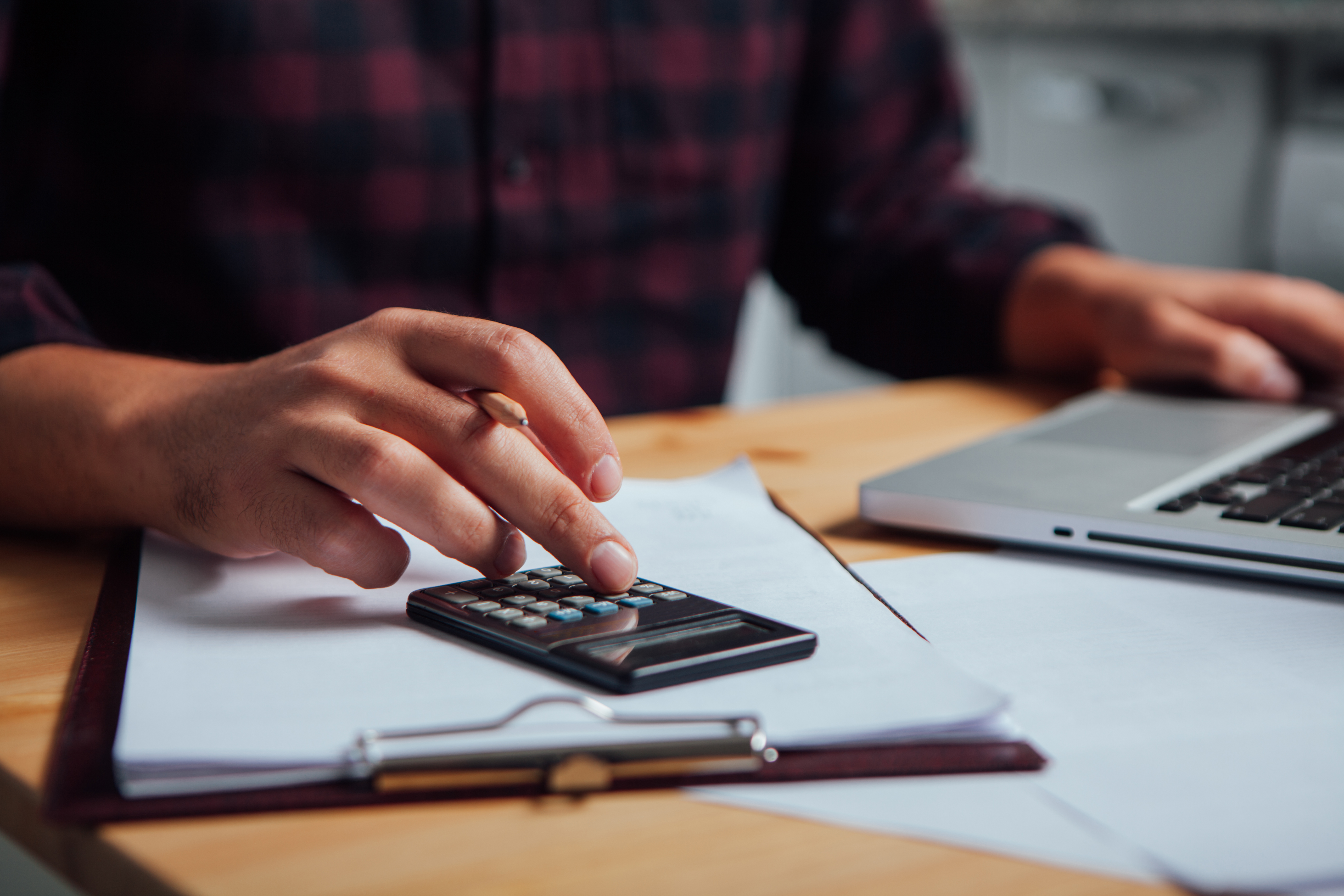 A financial crisis can throw even the best money management plan into chaos. This session focuses on ways to gain control of a crisis. Participants will learn about financial assessments, expense prioritization, and effective negotiation with creditors.

Drive Away Happy: Car Buying Decisions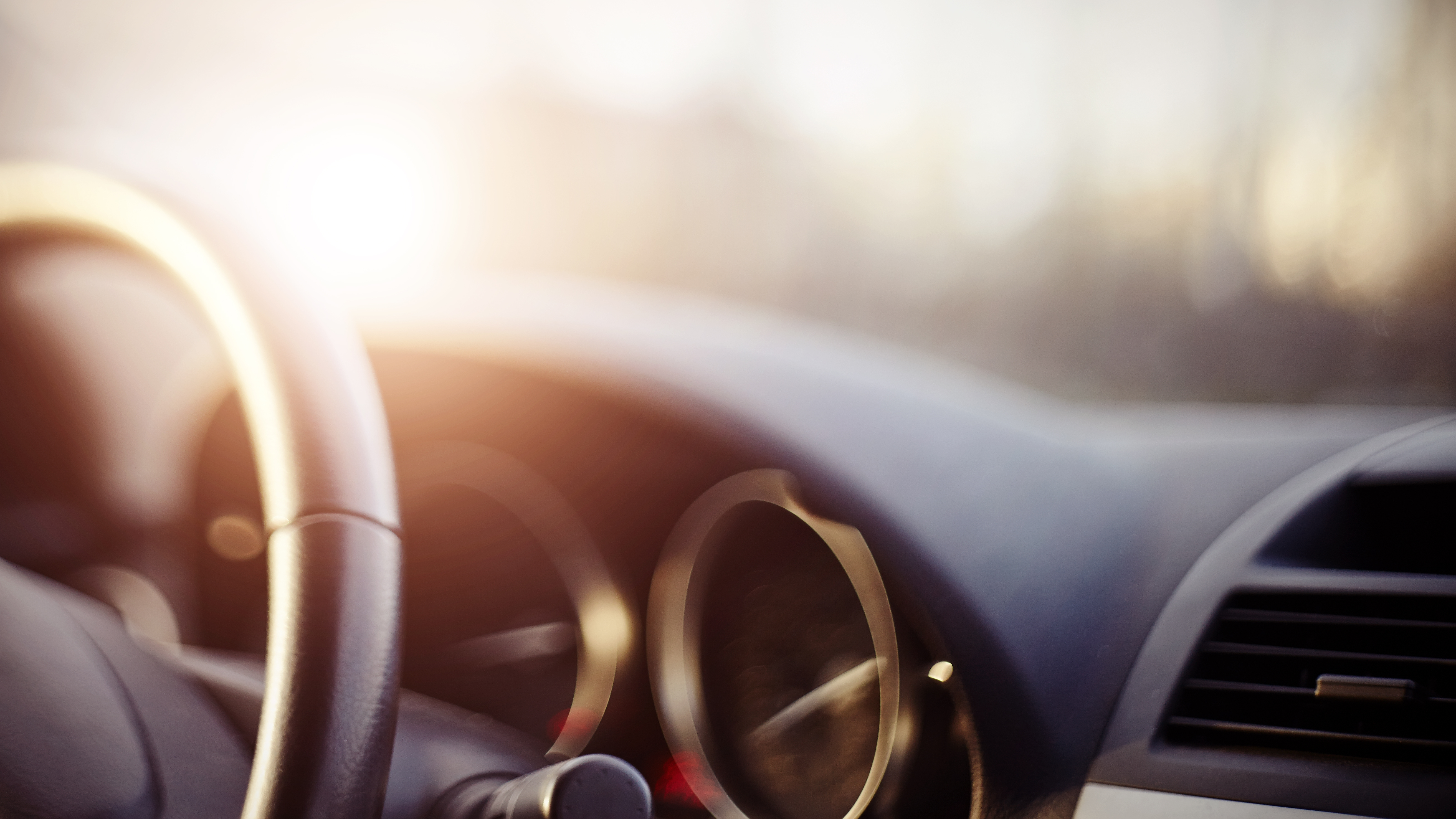 Getting a car can be overwhelming and stressful with all the decisions to make: new or used; buy or lease; zero percent financing or rebate (not to mention what color to pick). Participants will learn tips and tricks to have the best car shopping experience possible while making wise financing decisions.

Using Credit Cards Wisely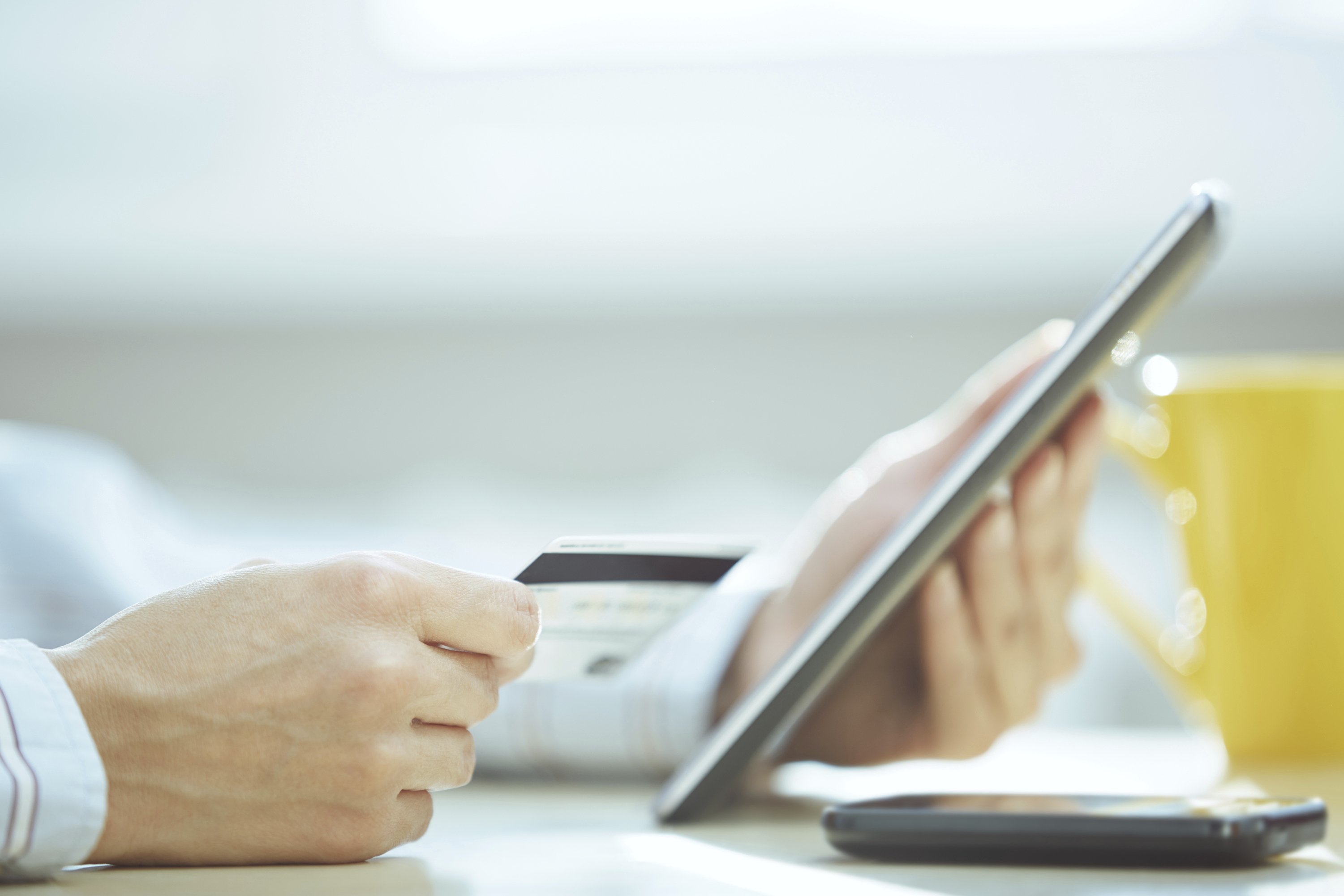 A credit card can be a valuable financial tool. However, before racking up big charges on multiple cards, participants should learn smart ways to handle their credit cards and take a disciplined approach.

Basics of Personal Finances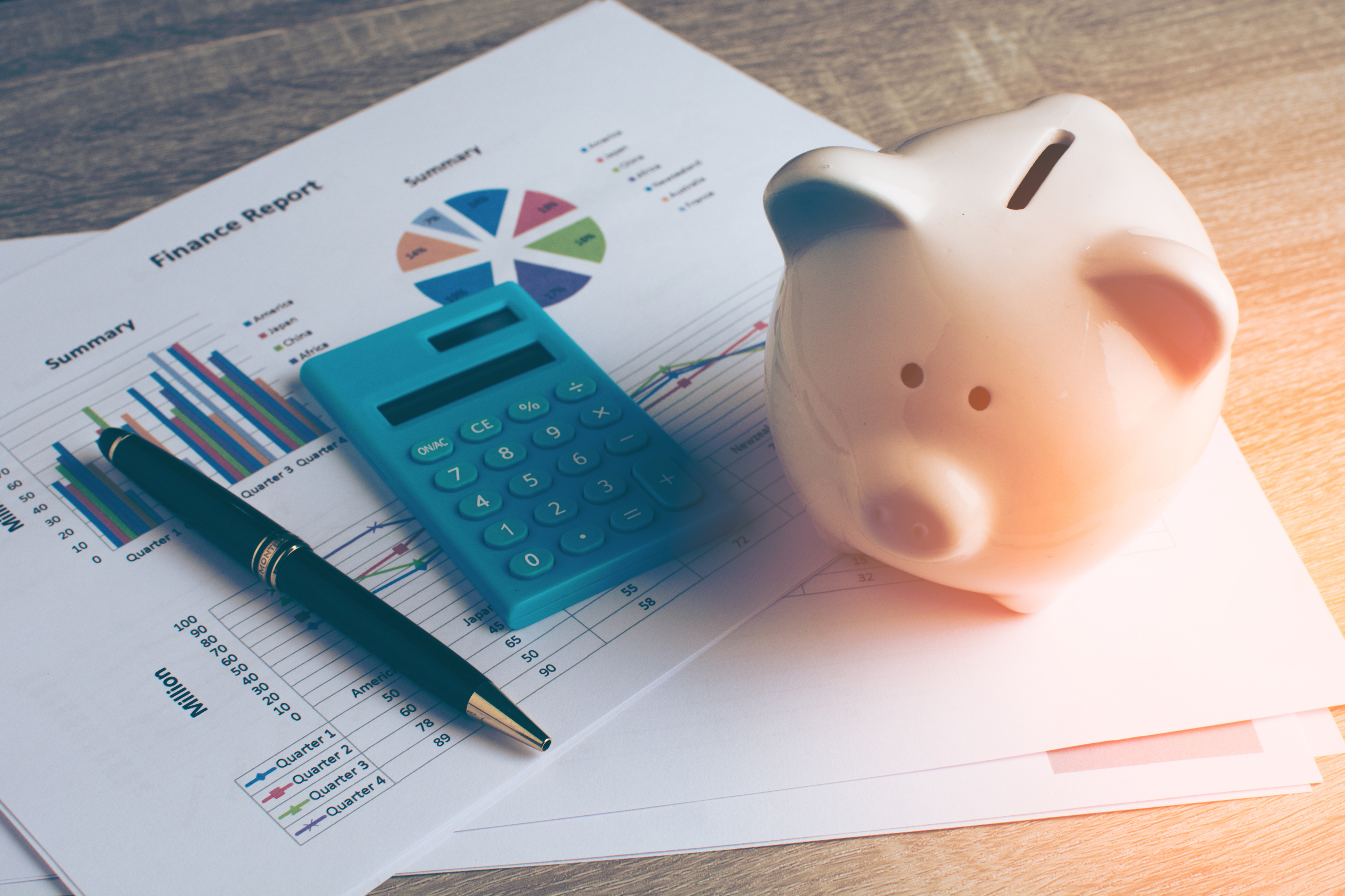 From managing daily expenses to investing for retirement, this webinar helps participants set personal finance goals, learn the basics of smart money management, and build a solid financial foundation for the future.