Financial Education

Financial Tools
Tools to help you figure out your next step!

Access financial education anytime you need it. Increase your know-how with articles, financial calculators, videos, checklists, quizzes, and more. Click here to access the financial education resources that matter to you.
Counseling Services
BALANCE offers a variety of free counseling services on topics like:

• Debt and Budget Counseling
• Credit Report Review
• Student Loan Counseling
• Homeownership Counseling
• Rental Counseling

To speak with a counselor, call toll free 800-777-7526 or click here to learn more.
Life Stages
No mattter where life takes you, we have your back!
There are defining events during each life stage that can affect us all. From getting married to raising children to unemployment to deal with divorce to understanding social security, we all are in the midst of a life stage. BALANCE has resources to help you along the way.
Click on your life stage below:
Webinars
Balance offers a variety of free webinars:
Barksdale Federal takes pride in offering financial tools and resources to our members. Check out our free webinars to learn more about spending, saving and borrowing money.
The Sandwich Generation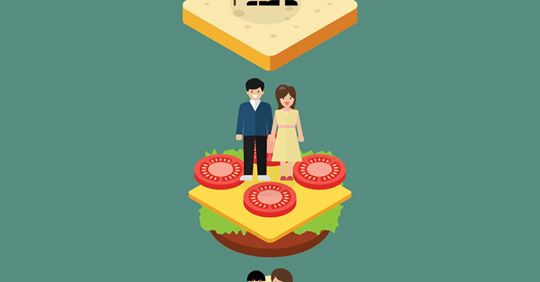 The Sandwich Generation is positioned in the middle. They care for aging parents while supporting their own children. In this workshop, participants will learn how to manage their parents' medical, legal and financial needs, while ensuring they stay financially prepared for their kids' future.

Stock Market Basics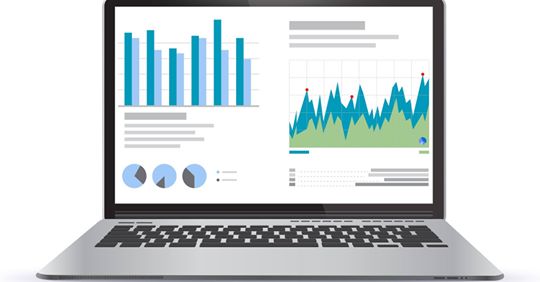 Many financial planners say it's wise to invest your savings in the stock market rather than leave your money in a low-interest account. Before you jump into the stock market, it's important to know that investing in stocks comes with risks. This workshop provides the basics needed to get a clear understanding of the stock market, the risks involved, ways to reduce risks, how to buy stocks, and how to maintain your account.

Understanding Credit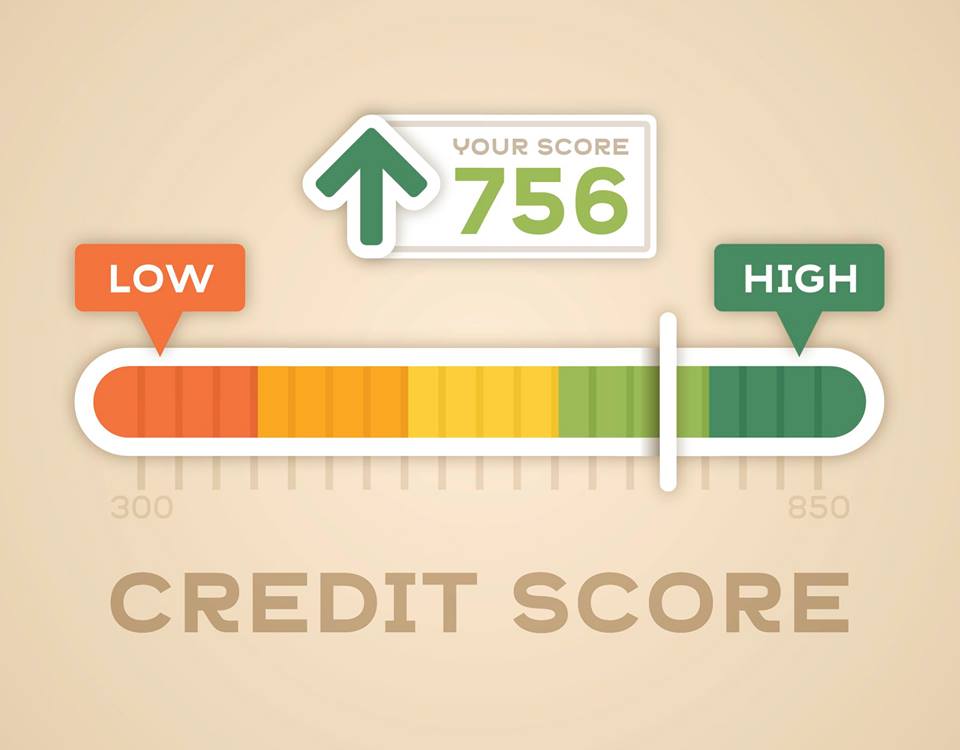 Many want it, but how do you get it? This session covers all aspects of becoming an educated credit consumer, including how lenders evaluate for credit approval, factors that impact credit qualification, how credit scoring works, and ways money management today impacts credit standing tomorrow.



Rebuilding After a Financial Crisis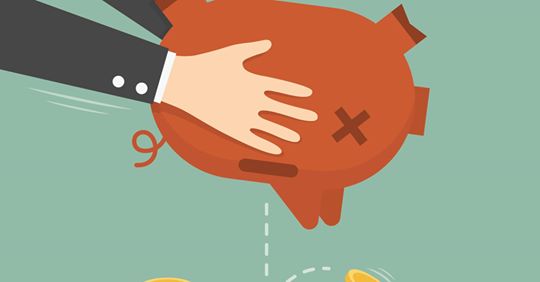 A job loss, a medical crisis, or other hardship can send a normal financial situation into a tailspin. Participants will learn how to get their finances back on track, including budgeting, repaying debt, rebuilding credit, establishing emergency savings, and replenishing retirement savings.



Your Credit Score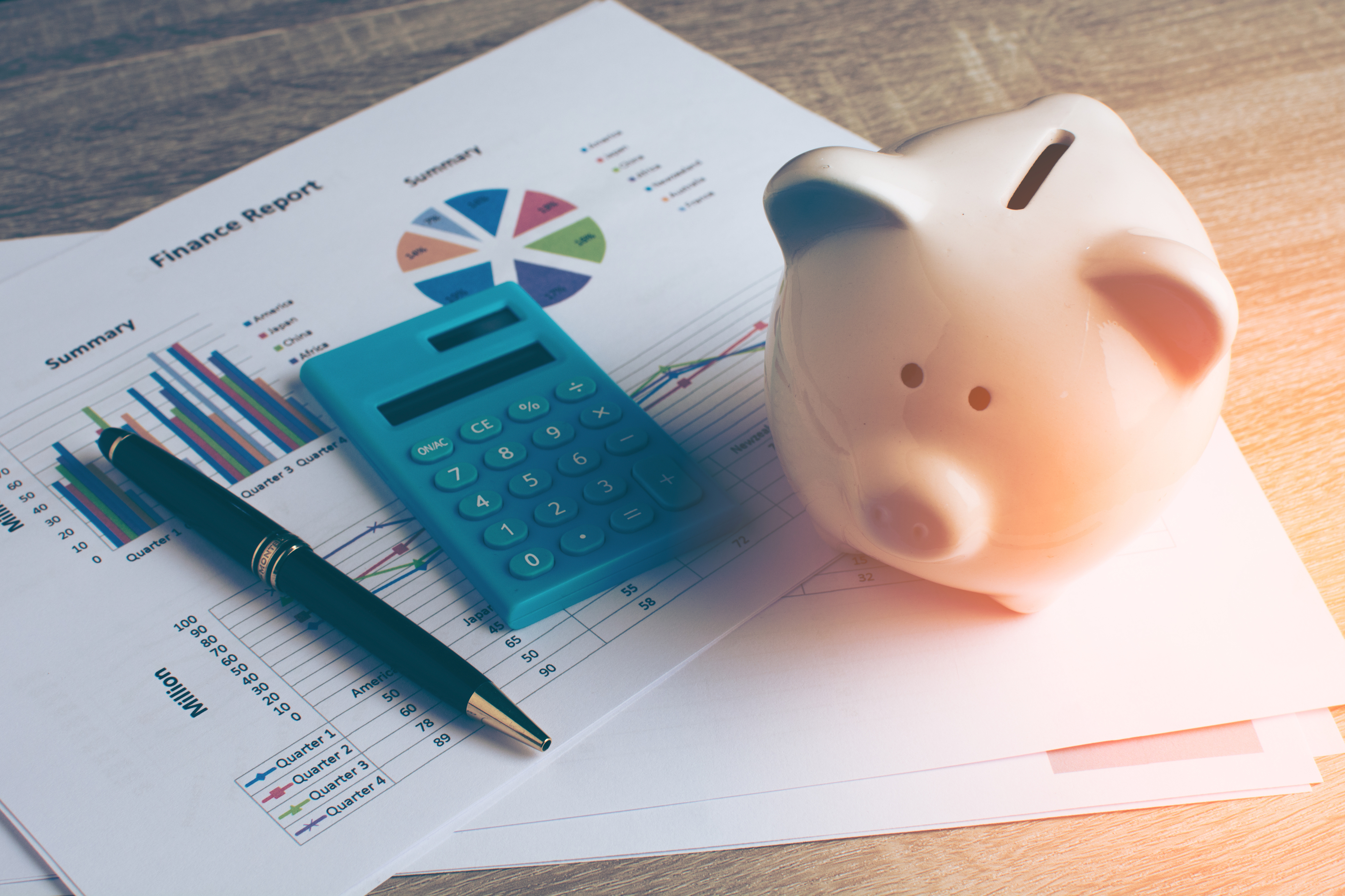 One of the most important numbers consumers have is their credit score: it affects the ability to purchase a home, buy a car, get a credit card, and other financial decisions—but it can also hinder them. This workshop reviews types of credit scoring models currently used, including FICO, Vantage, non-traditional, and bankruptcy risk. Participants will understand why these mathematical assessments were developed and how they can use them to their advantage.



Saving with Purpose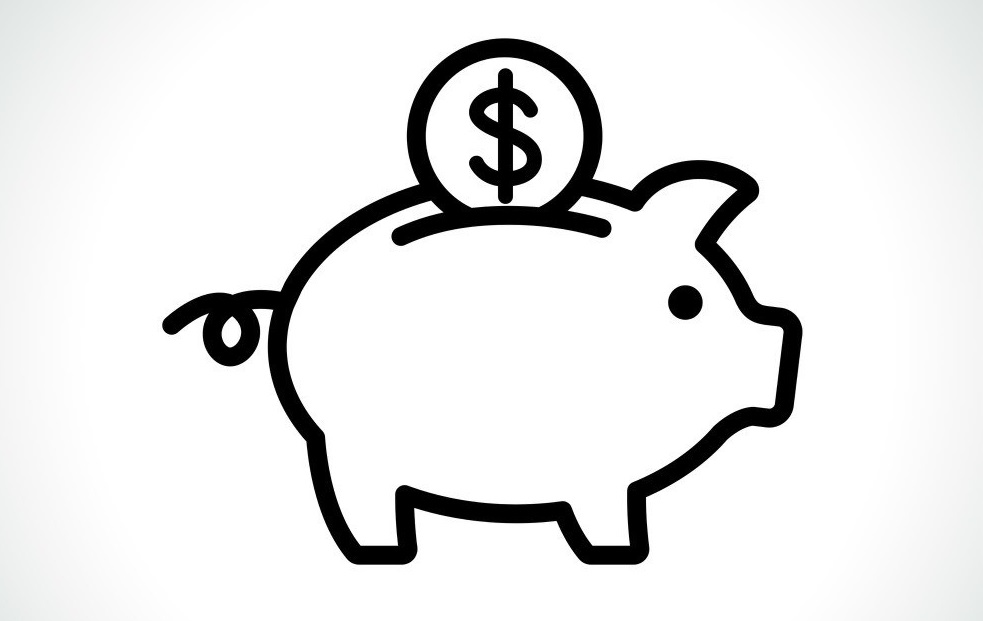 Saving money is much easier with a goal in mind. This workshop shows you how to choose the right goals for you, and overcome barriers to achieving them.