Financial Education

Financial Tools
Tools to help you figure out your next step!

Access financial education anytime you need it. Increase your know-how with articles, financial calculators, videos, checklists, quizzes, and more by accessing the financial education resources that matter to you.
Counseling Services
BALANCE offers a variety of free counseling services on topics like:

• Debt and Budget Counseling
• Credit Report Review
• Student Loan Counseling
• Homeownership Counseling
• Rental Counseling

To speak with a counselor, call toll free 800-777-7526 or visit the BALANCE website to learn more.
Life Stages
No mattter where life takes you, we have your back!
There are defining events during each life stage that can affect us all. From getting married to raising children to unemployment to deal with divorce to understanding social security, we all are in the midst of a life stage. BALANCE has resources to help you along the way.
Click on your life stage below:
Webinars
Balance offers a variety of free webinars:
Barksdale Federal takes pride in offering financial tools and resources to our members. Check out our free webinars to learn more about spending, saving and borrowing money.
Are You Financially Healthy?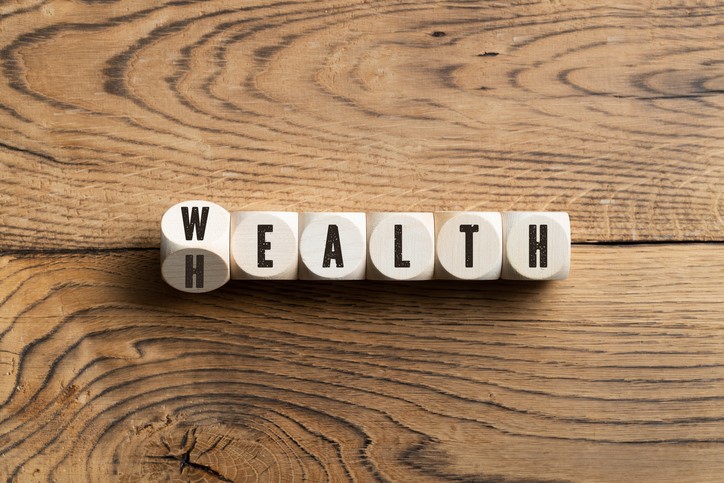 Financial health is about so much more than your credit score. True financial health is based on four key components: Spend, Save, Borrow, and Plan. In this engaging webinar, you'll also get a chance to confidentially determine your own Financial Health Score and the steps you can take to improve that score.


Credit Card Makeover: Getting Out Of Debt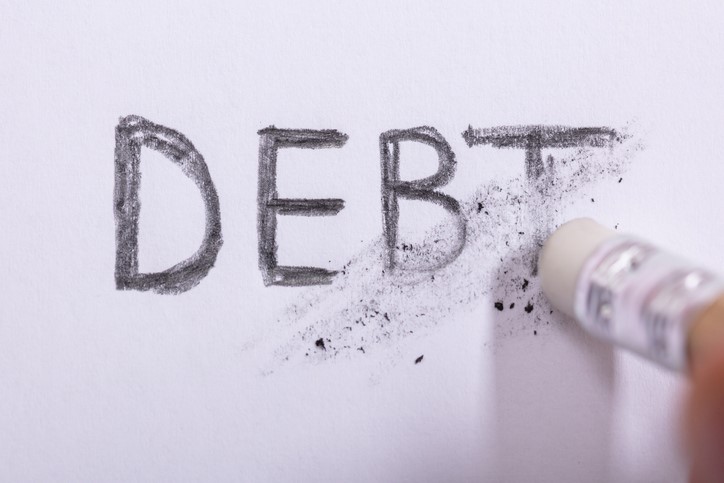 Credit cards can be a great financial tool, but for some, can lead to debt and financial trouble. This session provides an overview of credit card usage, warning signs of credit issues, and options for debt management and reconstructing existing credit.

Ten Steps to Financial Success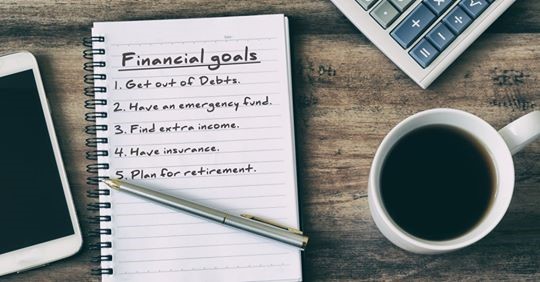 We all measure financial success differently, but all paths to get there require discipline and goals. This session teaches participants ways to financial control—including developing a spending plan, creating objectives, weighing insurance needs, and other tools that will help get on the road to personal financial success.

After Identity Theft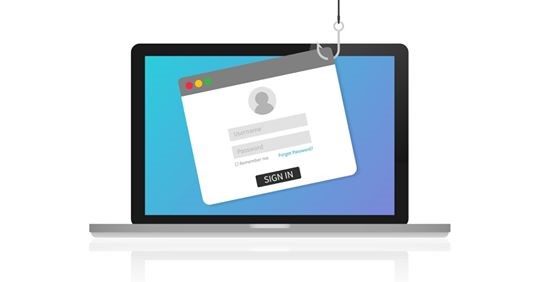 If you're a victim of identity theft or just want to stay prepared, this webinar is a must. You'll learn about the different types of identity theft as well as proven steps you can take to minimize its impact.

FAFSA: The Key to Unlocking Financial Aid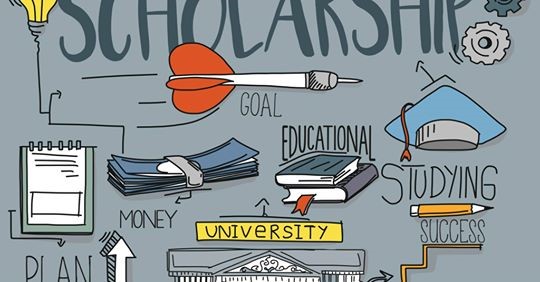 The Free Application for Federal Student Aid (FAFSA) is a government form that streamlines the financial aid process, which can help reduce your student loan burden. This workshop covers FAFSA basics, as well as provides insight into the application process, how to complete the FAFSA online, federal requirements, and receiving and maintaining federal financial aid.

The Basics of Saving & Investing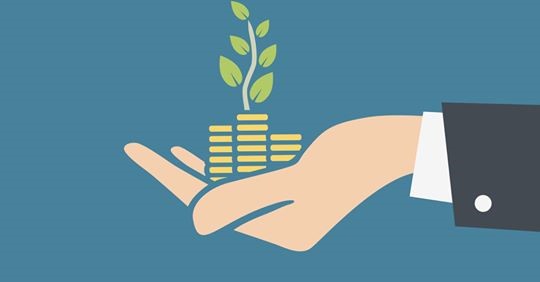 Investing is one of the smartest things consumers can do to secure a brighter financial future. Every investor has different goals, risk tolerance, and cash flow, which will impact savings and investment choices. Participants will learn about savings strategies and tactics, investment tools, and how to develop an investment portfolio that works with their lifestyle and budget.

Planning for Money Milestones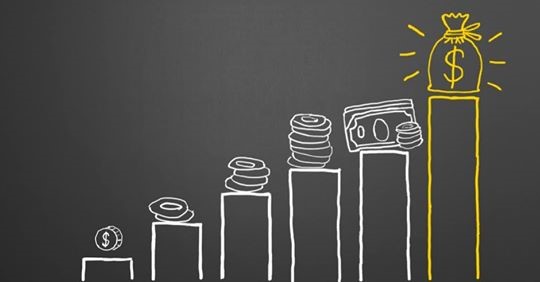 There are many important financial milestones for consumers. To help prepare for a positive financial future—without sacrificing fun—we take a realistic approach to managing finances. We'll cover SMART goals, getting financially organized, building a budget, controlling expenses, wiping out debt, and much more!

Saving with Purpose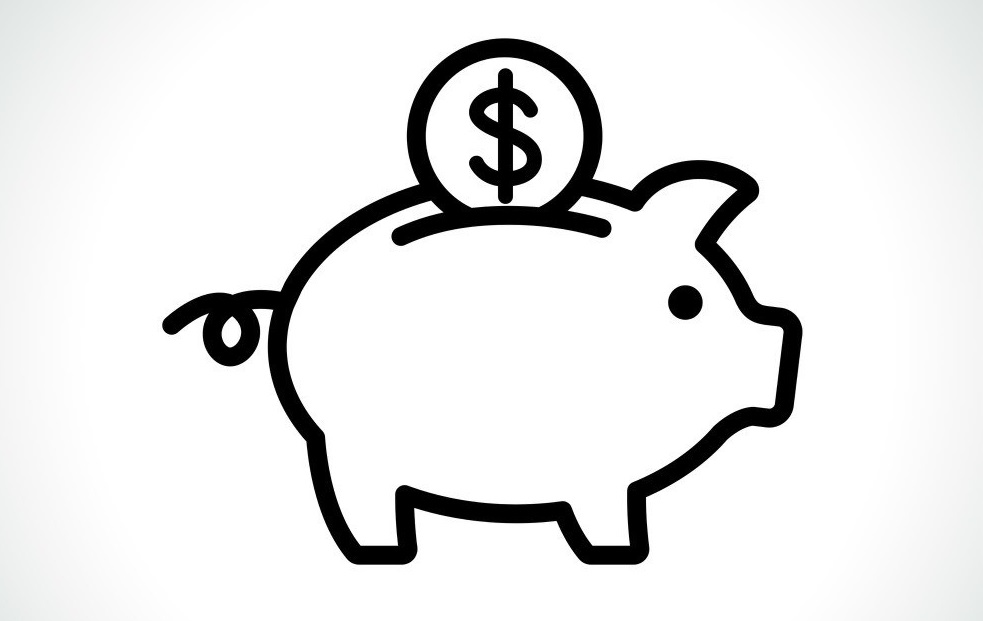 Saving money is much easier with a goal in mind. This workshop shows you how to choose the right goals for you, and overcome barriers to achieving them.



Becoming a Home Owner

Homeownership starts well before the contracts are signed—preparation is one of the keys to a smooth home buying process. This session covers all major pre-purchase topics such as budgeting, the down payment, credit reports, debt-to-income ratios, and the mortgage lending process.



Safeguarding Kids' Identity and Online Privacy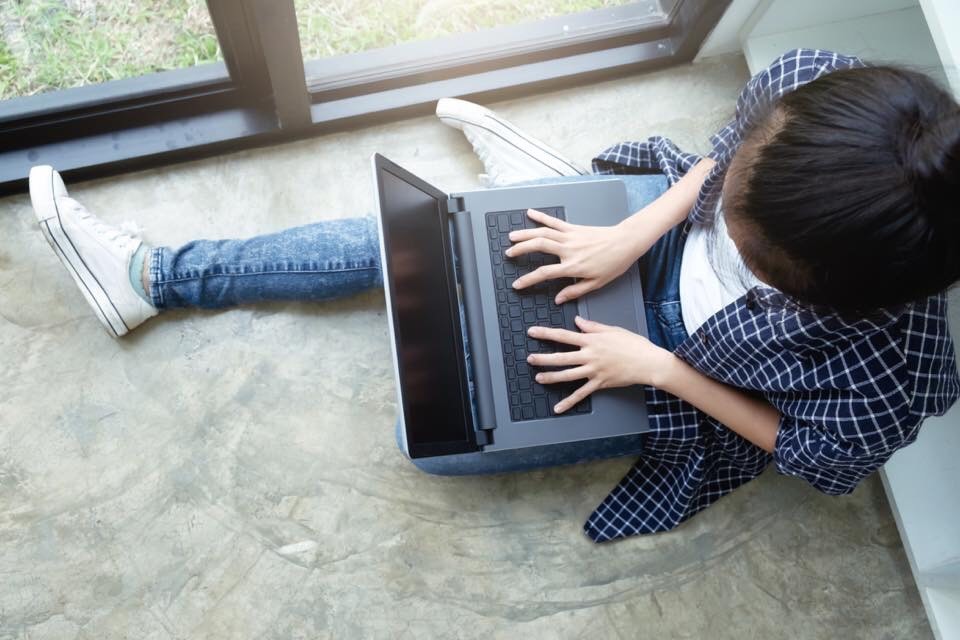 Today's youth generation is tech-savvy and connected online. However, parents still play an important role in helping them avoid online hazards such as identity theft, privacy and cyberbullying. This workshop covers important issues including online privacy tips, managing computer settings, smartphone apps, and positive online behavior.




Financial First Aid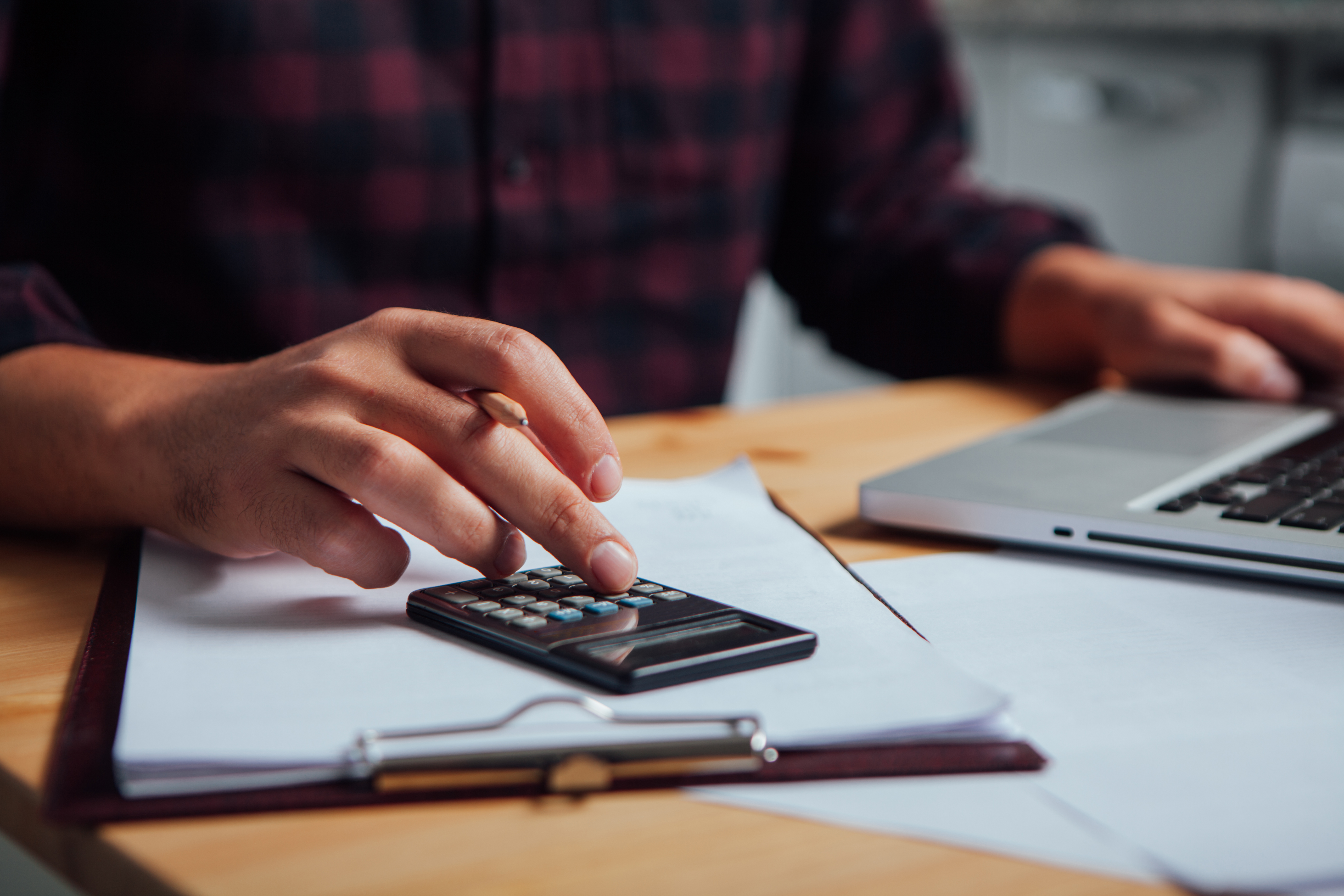 A financial crisis can throw even the best money management plan into chaos. This session focuses on ways to gain control of a crisis. Participants will learn about financial assessments, expense prioritization, and effective negotiation with creditors.

Drive Away Happy: Car Buying Decisions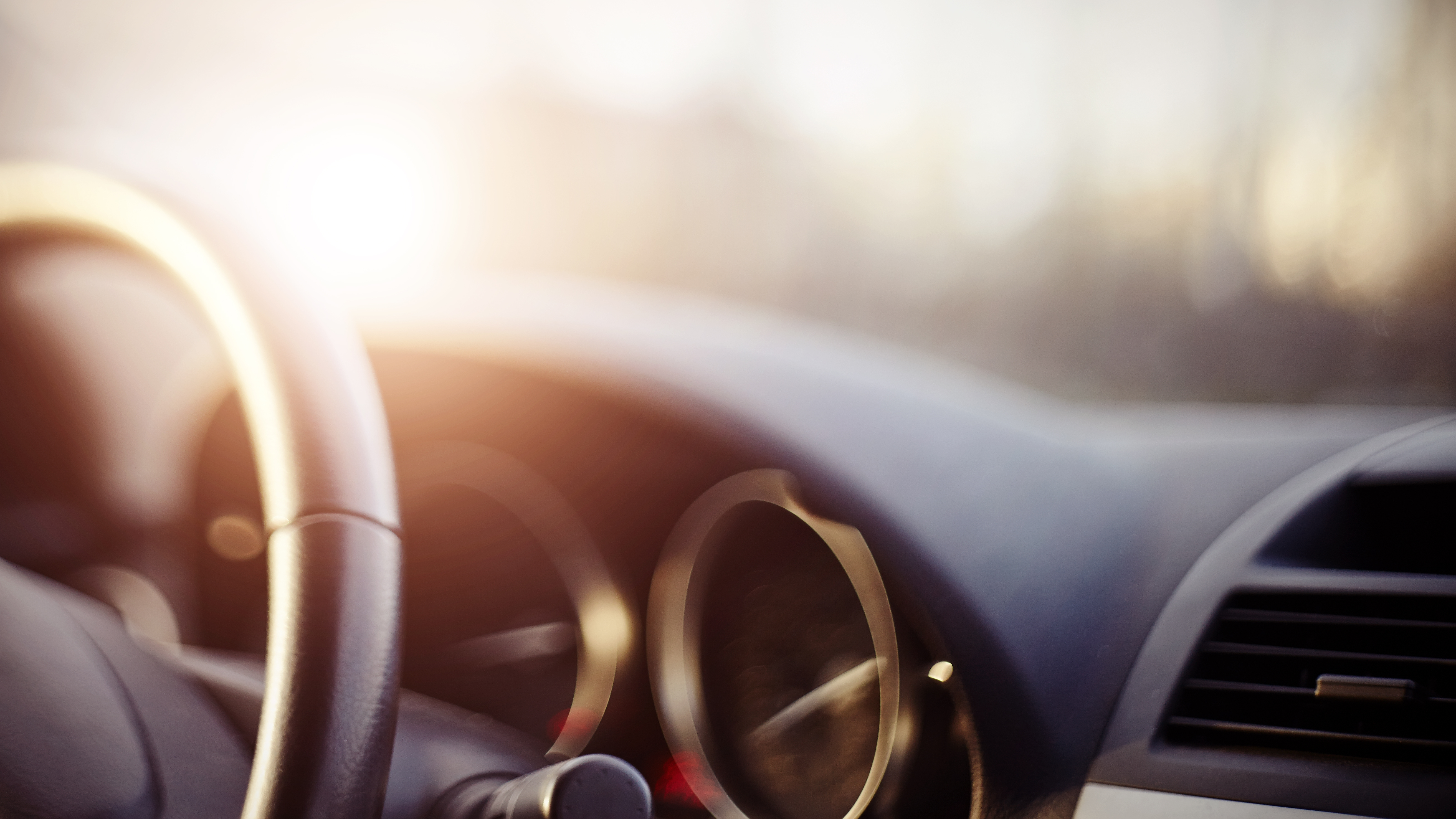 Getting a car can be overwhelming and stressful with all the decisions to make: new or used; buy or lease; zero percent financing or rebate (not to mention what color to pick). Participants will learn tips and tricks to have the best car shopping experience possible while making wise financing decisions.

Using Credit Cards Wisely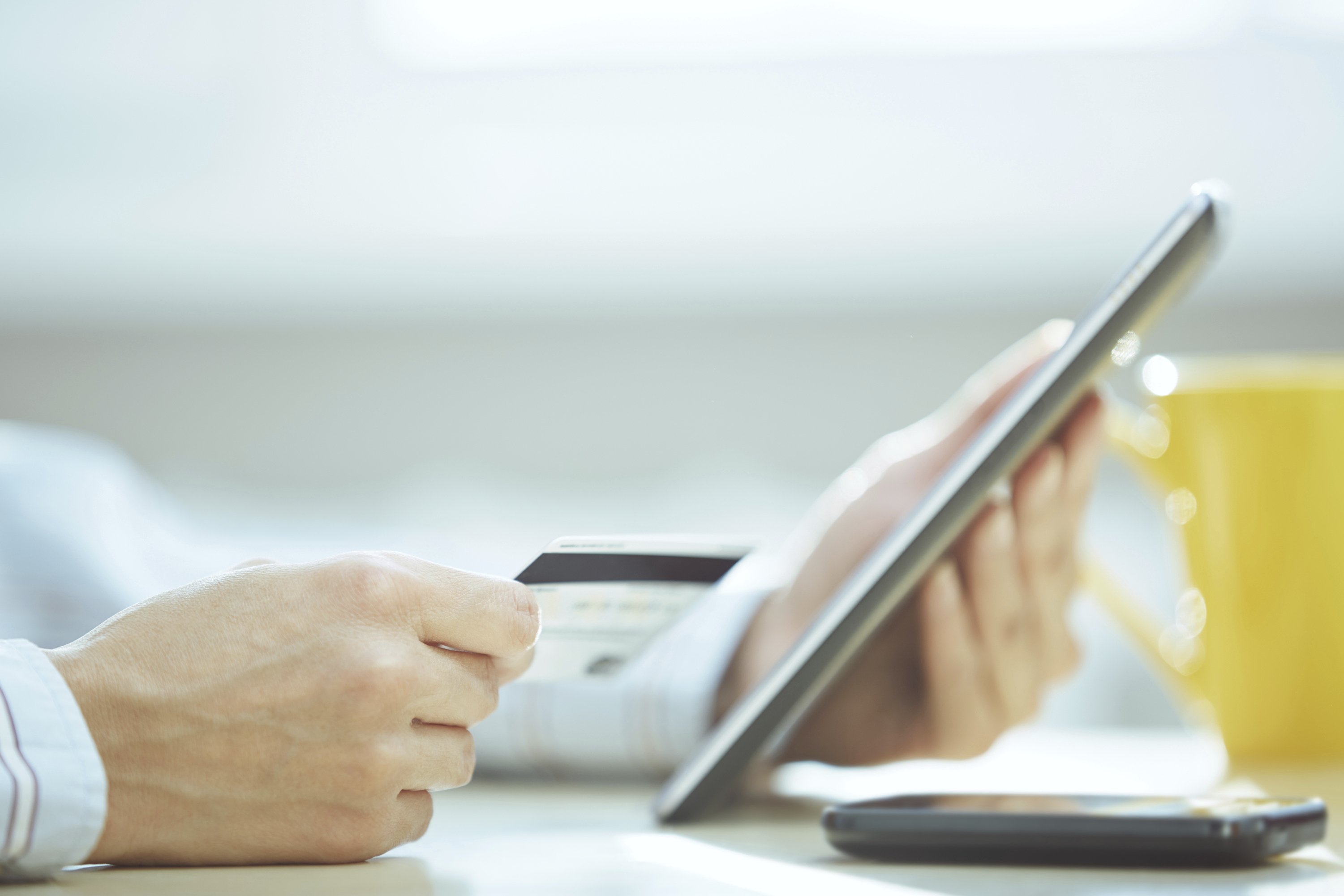 A credit card can be a valuable financial tool. However, before racking up big charges on multiple cards, participants should learn smart ways to handle their credit cards and take a disciplined approach.

Basics of Personal Finances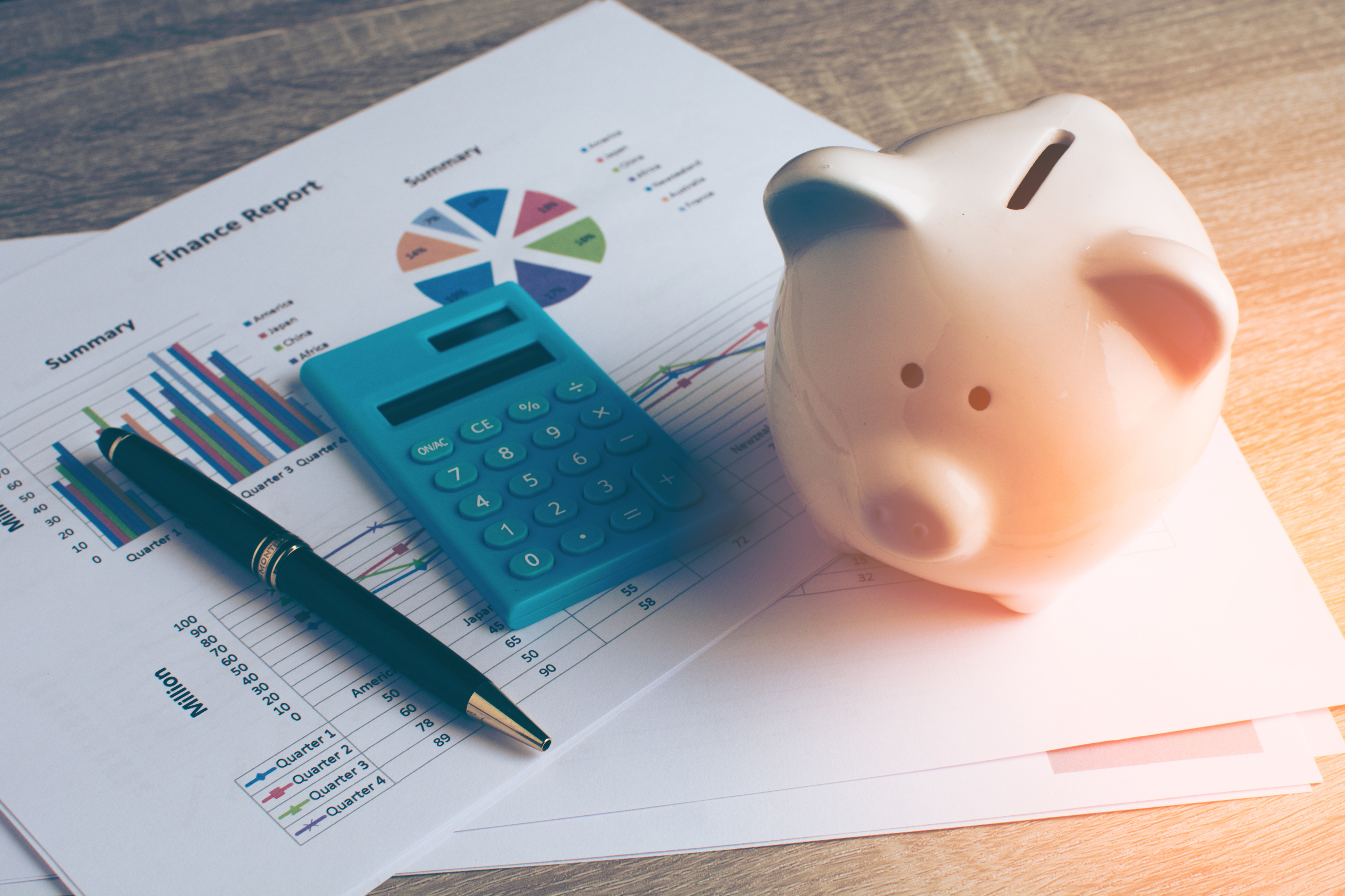 From managing daily expenses to investing for retirement, this webinar helps participants set personal finance goals, learn the basics of smart money management, and build a solid financial foundation for the future.