Board of Directors
The board of directors is the top managing body of your credit union. Each member serves as a volunteer, elected by the credit union membership, and receives no monetary compensation for their service.

On behalf of the board of directors, management and staff, we say "thank you" for your continued confidence in Louisiana's largest financial cooperative. We pledge to provide the best financial services possible for every member.
AL OAR - Chairman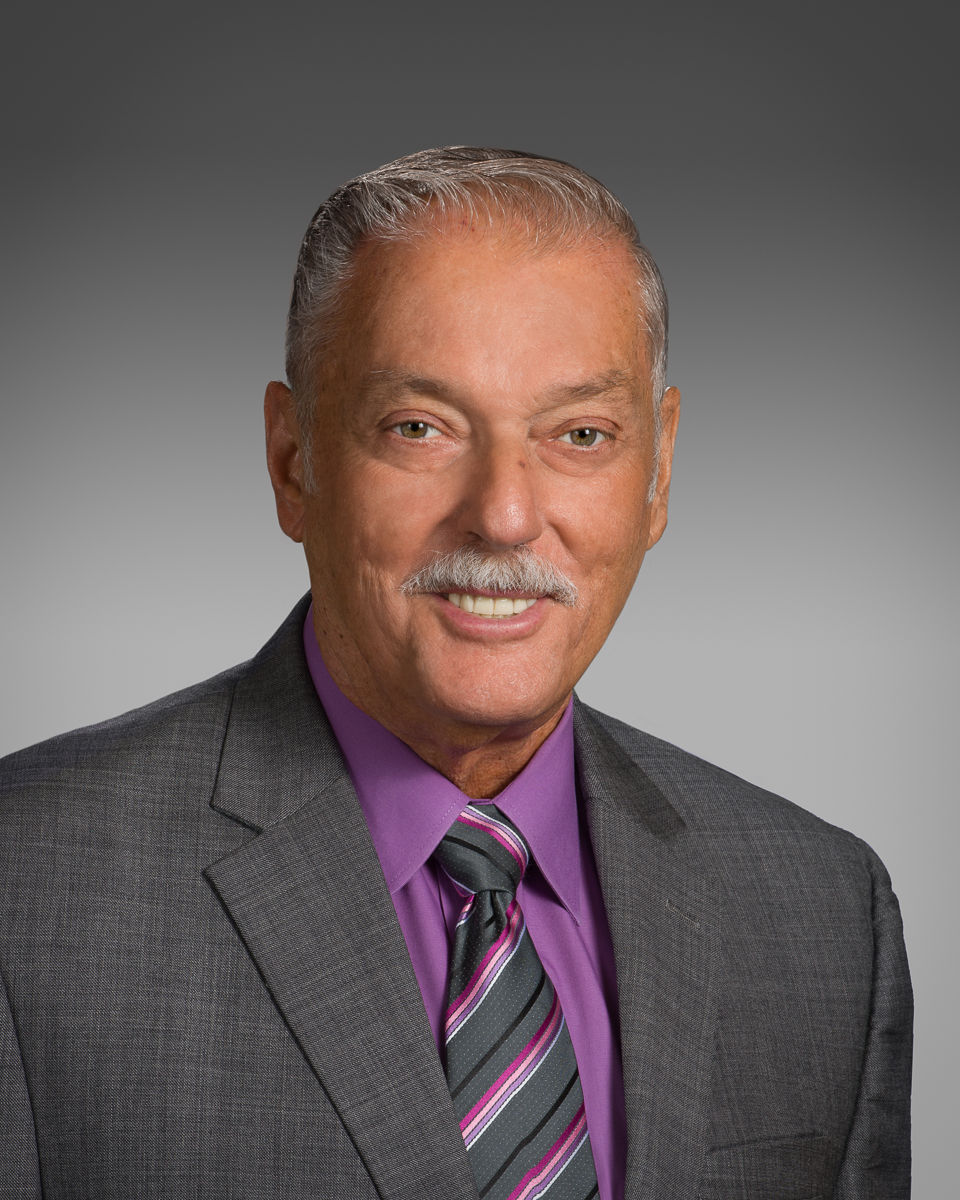 Retired Chief Master Sergeant from Barksdale AFB, November 1992 after serving 30 years in the United States Air Force. He has served on the Board of Directors since 1988 and served eight years on the Loan Policy Committee. He holds a degree in Applied Science & Personnel Administration, and a BS in Business Management. He retired from Overton Brooks VA Medical Center. He is an active member of Shady Grove Baptist Church. He is a member of the American Legion and lifetime member of the Air Force Sergeants Association. He is also a member of the Bossier Sheriff's Posse. He is married to the former Linda Ross of Shreveport and has two children, a son, a daughter and four grandchildren.


STEVE J. STAKES - 1

st

Vice Chairman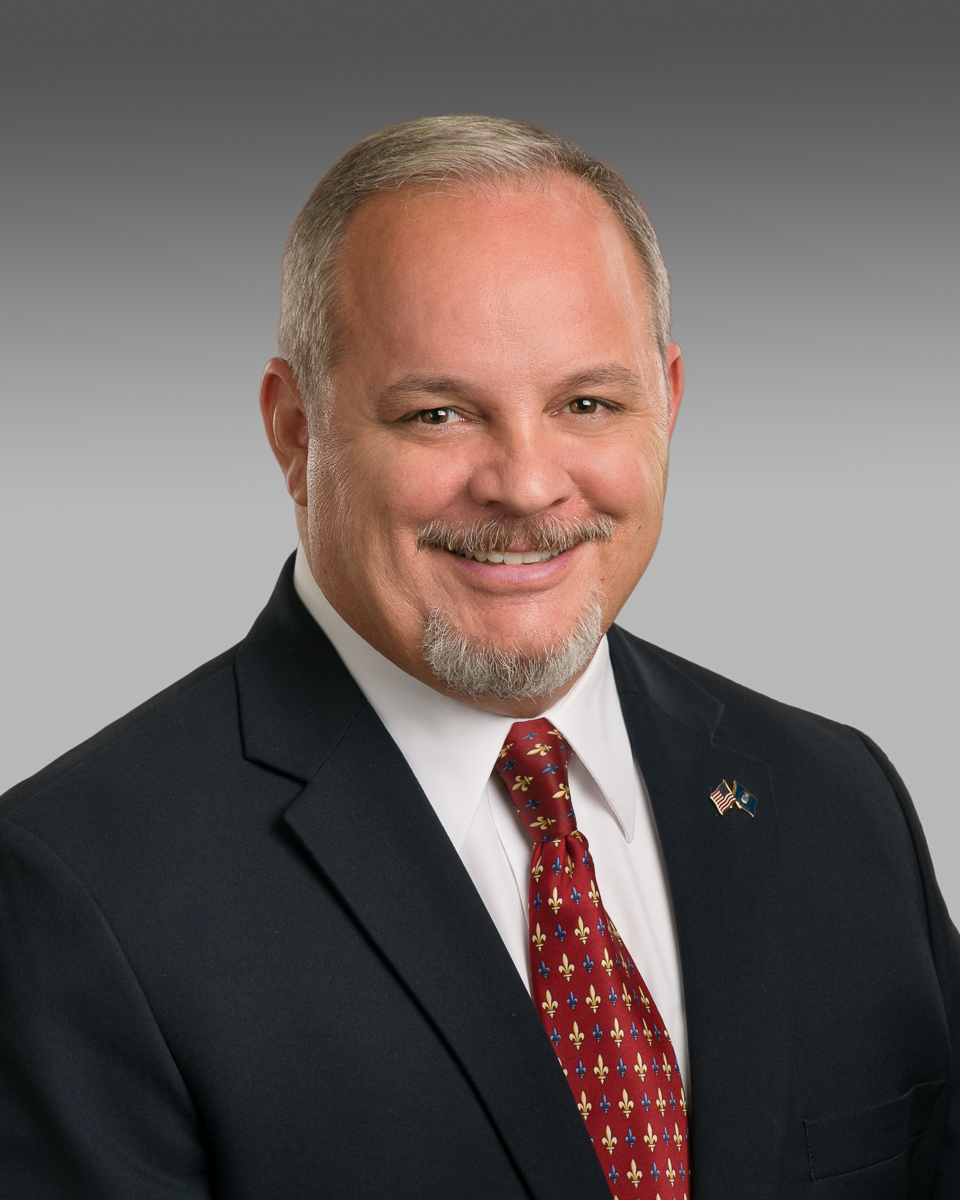 Mr. Stakes retired from the United States Air Force in the rank of Chief Master Sergeant after serving 28 years on active duty. He is a veteran of the Persian Gulf War and continues to serve as a civil servant in Headquarters Air Force Global Strike Command as Chief, Nuclear Operations Support Branch. He holds degrees in Personnel Administration and Aviation Technology as well as certifications in Organizational Leadership and Management. Steve was appointed to the BFCU Supervisory Committee in 2009 and served as Chairman from 2012-2017. Under his leadership comprehensive processes were established to protect BFCU assets through internal and external auditing practices, IT security, and business services evaluation. He is a member of the Air Force Sergeants Association and American Legion. He enjoys spending time with his wife Susan and their two children.
RYAN JACOBSEN - 2nd Vice Chairman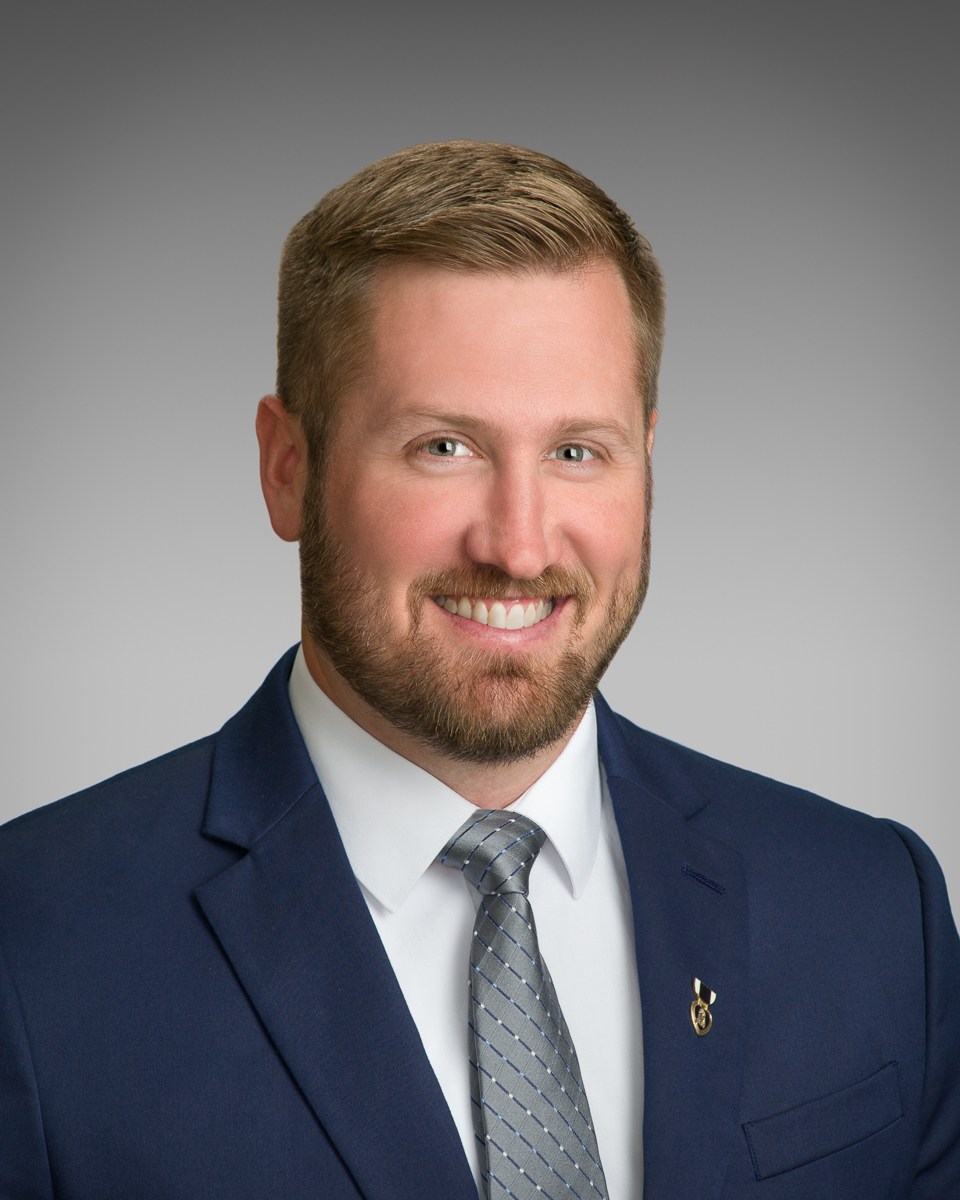 Dr. Jacobsen currently works at Overton Brooks VA Medical Center as the Transition and Care Management Program Manager which supports Iraq and Afghanistan combat Veterans. He served in the Louisiana Army National Guard as a Cavalry Scout and is a Purple Heart Recipient from the Iraq War. He has his Doctor of Nursing Practice from Chatham University, Masters in Nursing Administration from LSU School of Nursing New Orleans, Associates of Science in Nursing from Northwestern State University. Dr. Jacobsen partnered with BFCU in the Volunteer Associate Program from 2014-2016. He was appointed to the Supervisory Committee from 2016-2017. He was voted Chair of the Supervisory Committee and served in this role from 2017-2018, which focused on internal and external auditing practices, IT security, member business services, and fraud detection. He is active with community Veteran groups, nursing organizations, and a member of Shreveport Community Church. He is married to his wife Carly and they have two children.
ROY E. WALLING - Secretary/Treasurer
Roy Walling is the Retired Accounting and Finance Officer with Barksdale Air Force Base with over 35 years Accounting experience. He received a Bachelor of Science in Accounting from Louisiana Tech University. He served four years in the U.S. Army 11th Airborne Division. Mr. Walling was the Past Chairman and Vice Chairman of the Board of Directors and member of the Supervisory Committee. Mr. Walling currently serves as Budget Officer and Secretary Treasurer. He also serves as a Director on the Louisiana Credit Union League and as Commissioner in Charge for the Caddo Parish Clerk of Court during elections. Married for over sixty years to the former Barbara Jean Arnold of Oil City. They live in Blanchard, Louisiana and attend Westview Christian Church where he has served as an Elder, Deacon, and Sunday School Teacher.
MARGARET CARLISLE - Director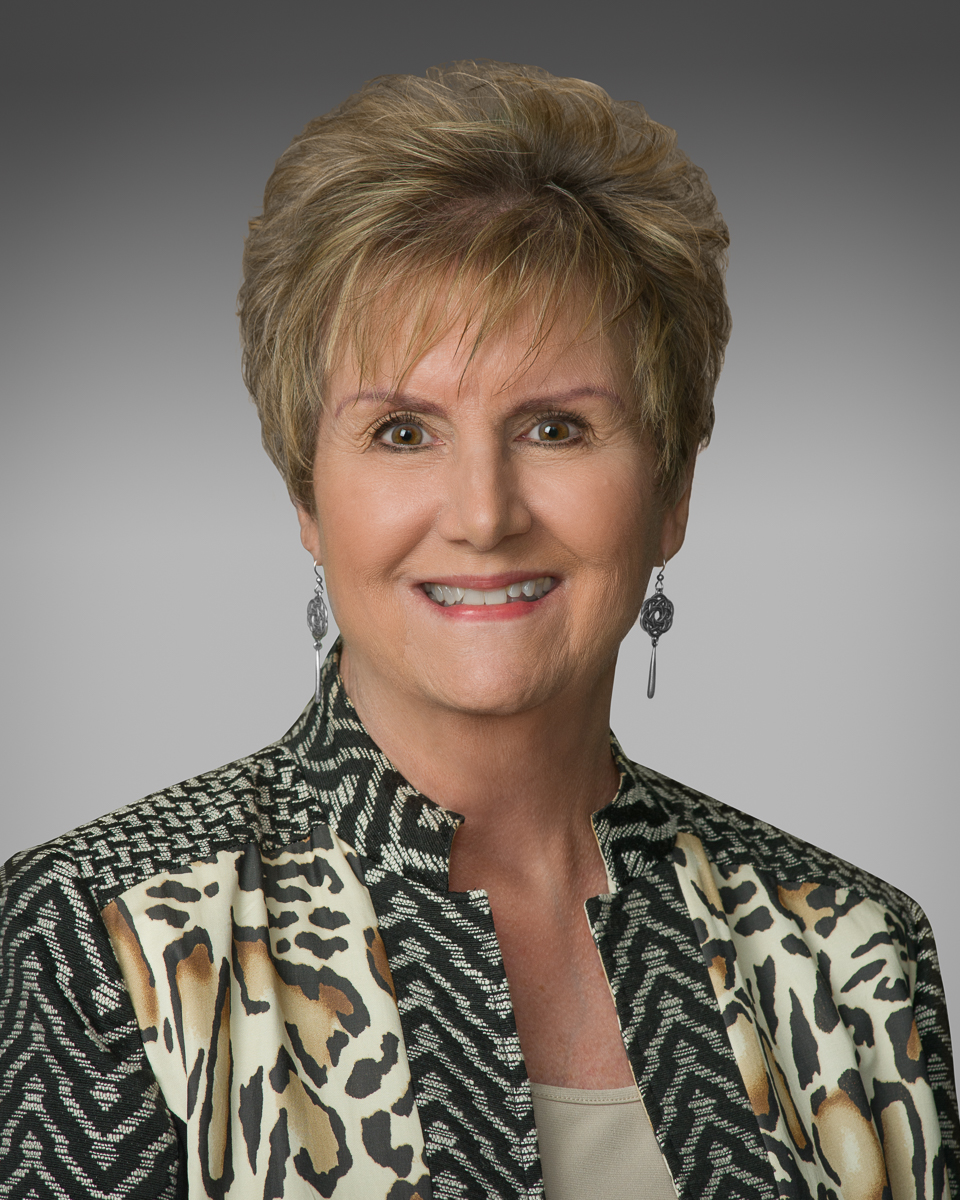 Margaret Carlisle is a graduate of Mansfield High School and attended Northwestern State University. Mrs. Carlisle is a graduate of the Graduate School of Banking at Louisiana State University, the School for Bank Administration at The University of Wisconsin, the National Consumer Compliance School at the University of Oklahoma, and the Louisiana Supervisory Banking School at the University of Louisiana at Lafayette. Mrs. Carlisle has served as a senior officer at several community banks in Louisiana. In addition, her experience includes seven years with the Federal Deposit Insurance Corporation. Mrs. Carlisle joined Barksdale Federal Credit Union in 1998. Her career at BFCU has experience as Regional Retail Branch Management, Supervisory Training, Project Management, and working in coordination with the IT Department in Core System Operations management. Mrs. Carlisle retired in 2016 and has most recently served as BFCU's Supervisory Committee Chairperson. Mrs. Carlisle is married to Shelton Carlisle and has four children and twelve grandchildren.
JEROME DUBOSE - Director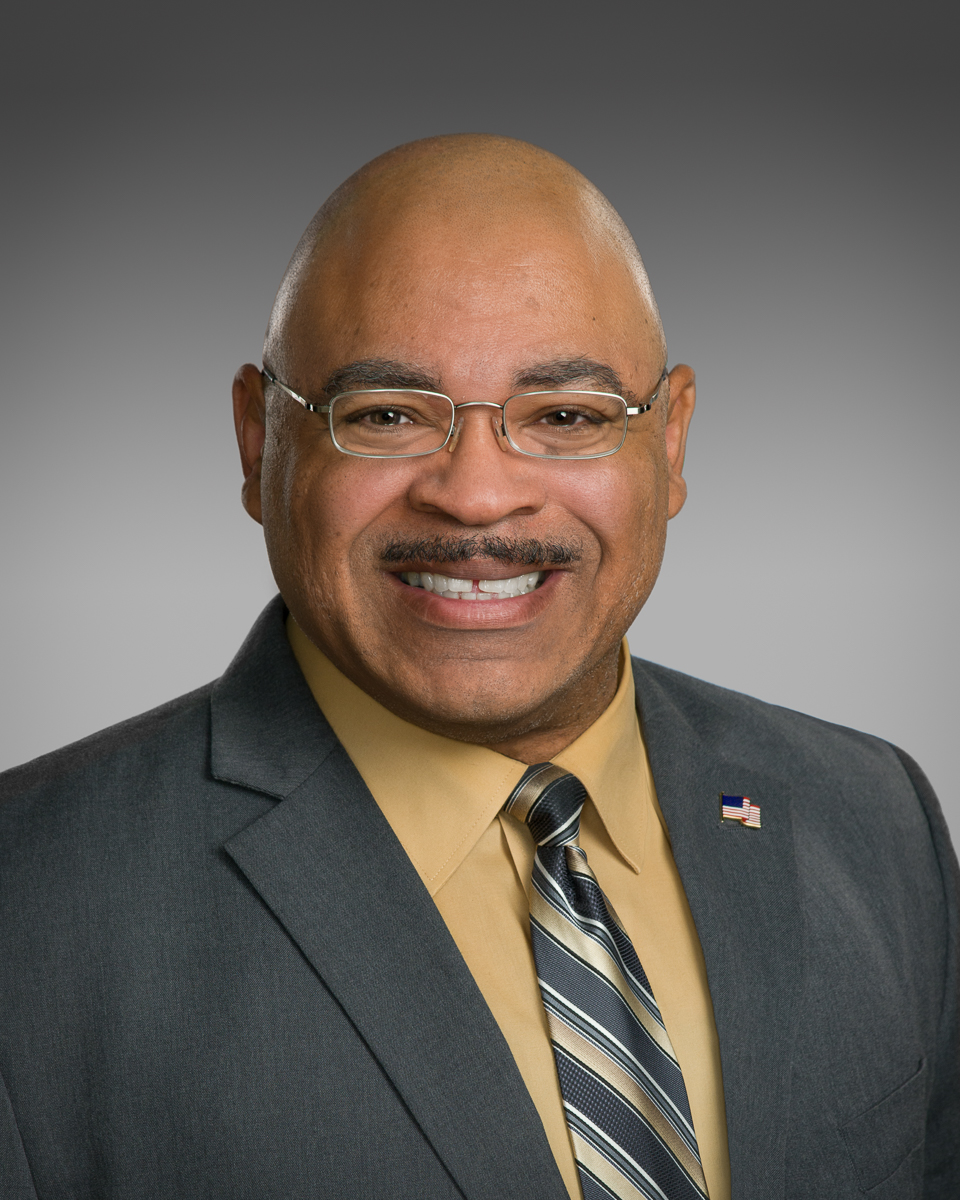 Mr. DuBose retired from the United States Air Force in the rank of Chief Master Sergeant after serving 30 years on active duty. Jerome is a veteran of Desert Shield and Storm, Operation Enduring Freedom, and Operation Iraqi Freedom. His operational experience bolsters his commitment to the members, staff, and Board of Directors of Barksdale Federal Credit Union for their continued success. Jerome earns a chair at the table wherever he serves while respected as a credible voice in decision-making, finding strategic partners, and establishing governance boundaries. He holds a Master's Degree in Leadership and Management, and Business Administration. Jerome has also completed executive education programs at Cornell University in Business Strategy, Change Leadership, Executive Leadership, and Executive Healthcare Leadership. He enjoys spending time with his wife Bettie and being active in the local community. He attends North Point Community Church of Bossier City.
LESLIE T. NAVARRO - Director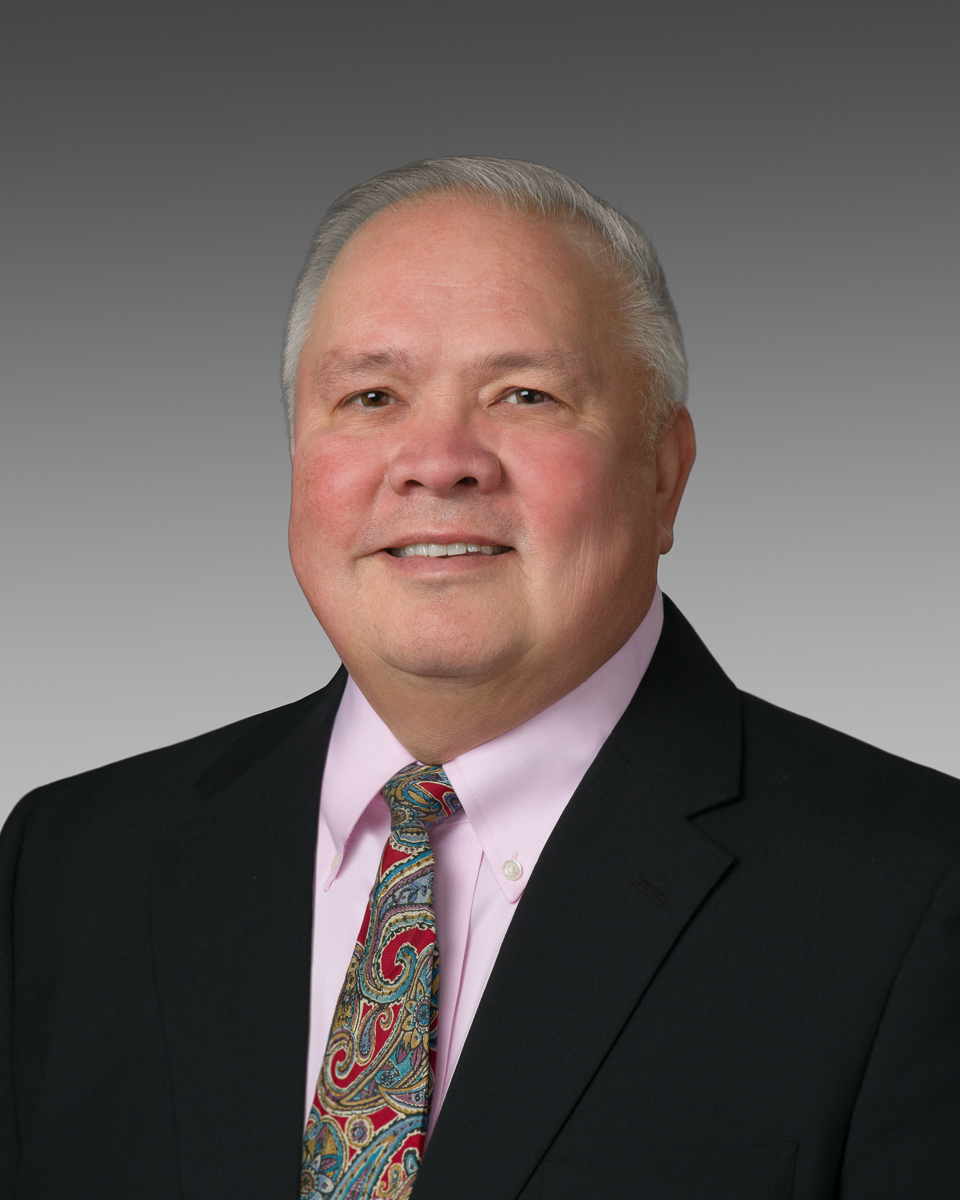 Mr. Navarro retired from the United States Air Force in the rank of Lieutenant Colonel. Since October 2017, Mr. Navarro has been the Deputy Director of Operations for the Air Force's Strategic Operations Directorate. He was formerly the Senior Program Analyst for the Air Force's Global Strike Command Operations Directorate. Mr. Navarro attended Creighton University in Nebraska for his Bachelor of Science degree in business. He also attended City University in Spokane, Washington, for his MBA degree. Mr. Navarro is married to Tina Navarro. He has won the HQ AFGSC Civilian of the Year award three times, and he says faith and family are his two favorite interests in his off-duty time.