Board of Directors
The board of directors is the top managing body of your credit union. Each member serves as a volunteer, elected by the credit union membership, and receives no monetary compensation for their service.

On behalf of the board of directors, management and staff, we say "thank you" for your continued confidence in Louisiana's largest financial cooperative. We pledge to provide the best financial services possible for every member.
AL OAR - Chairman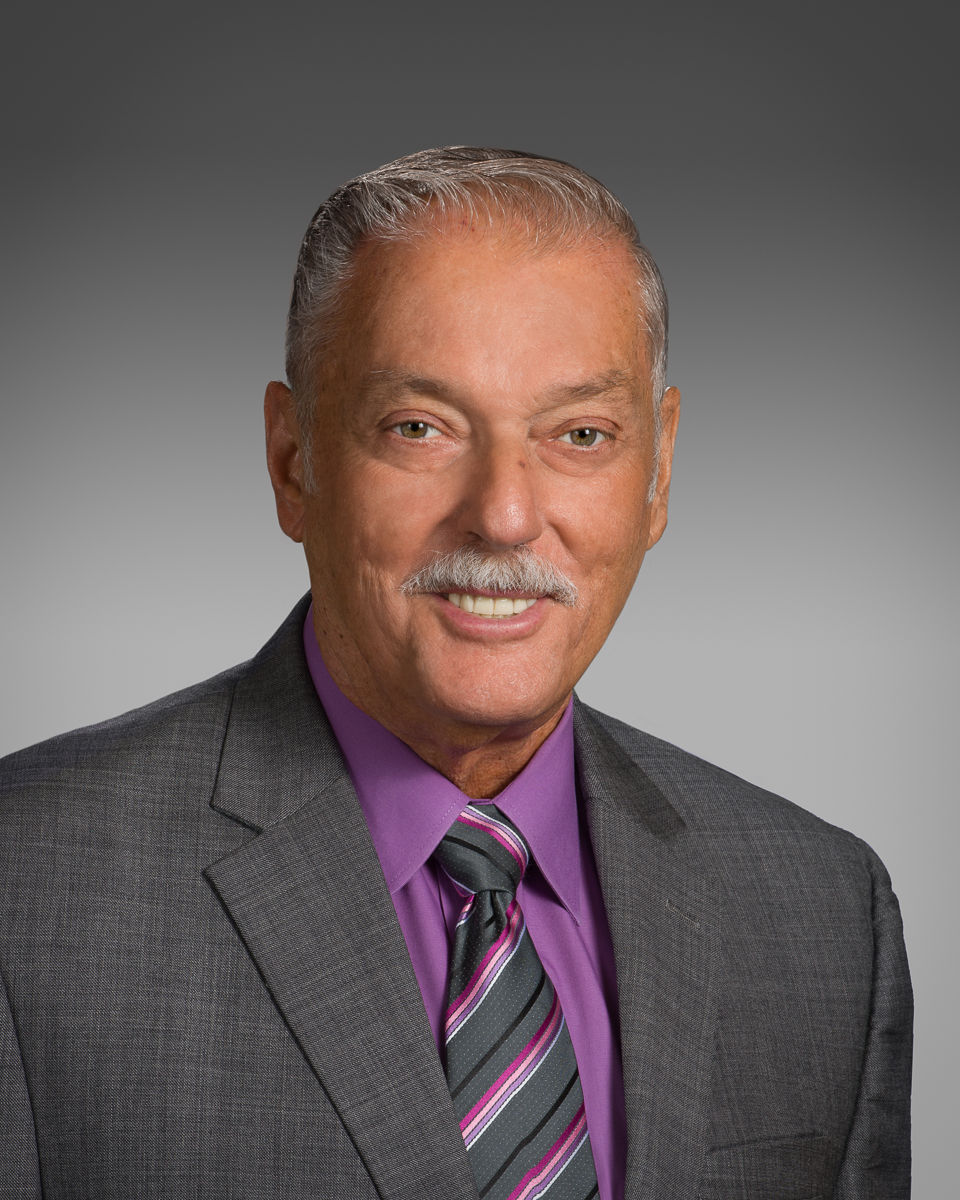 Retired Chief Master Sergeant from Barksdale AFB, November 1992 after serving 30 years in the United States Air Force. He has served on the Board of Directors since 1988 and served eight years on the Loan Policy Committee. He holds a degree in Applied Science & Personnel Administration, and a BS in Business Management. He retired from Overton Brooks VA Medical Center. He is an active member of Shady Grove Baptist Church. He is a member of the American Legion and lifetime member of the Air Force Sergeants Association. He is also a member of the Bossier Sheriff's Posse. He is married to the former Linda Ross of Shreveport and has two children, a son, a daughter and four grandchildren.
CHARLEENE RINGLER - 1st Vice Chairman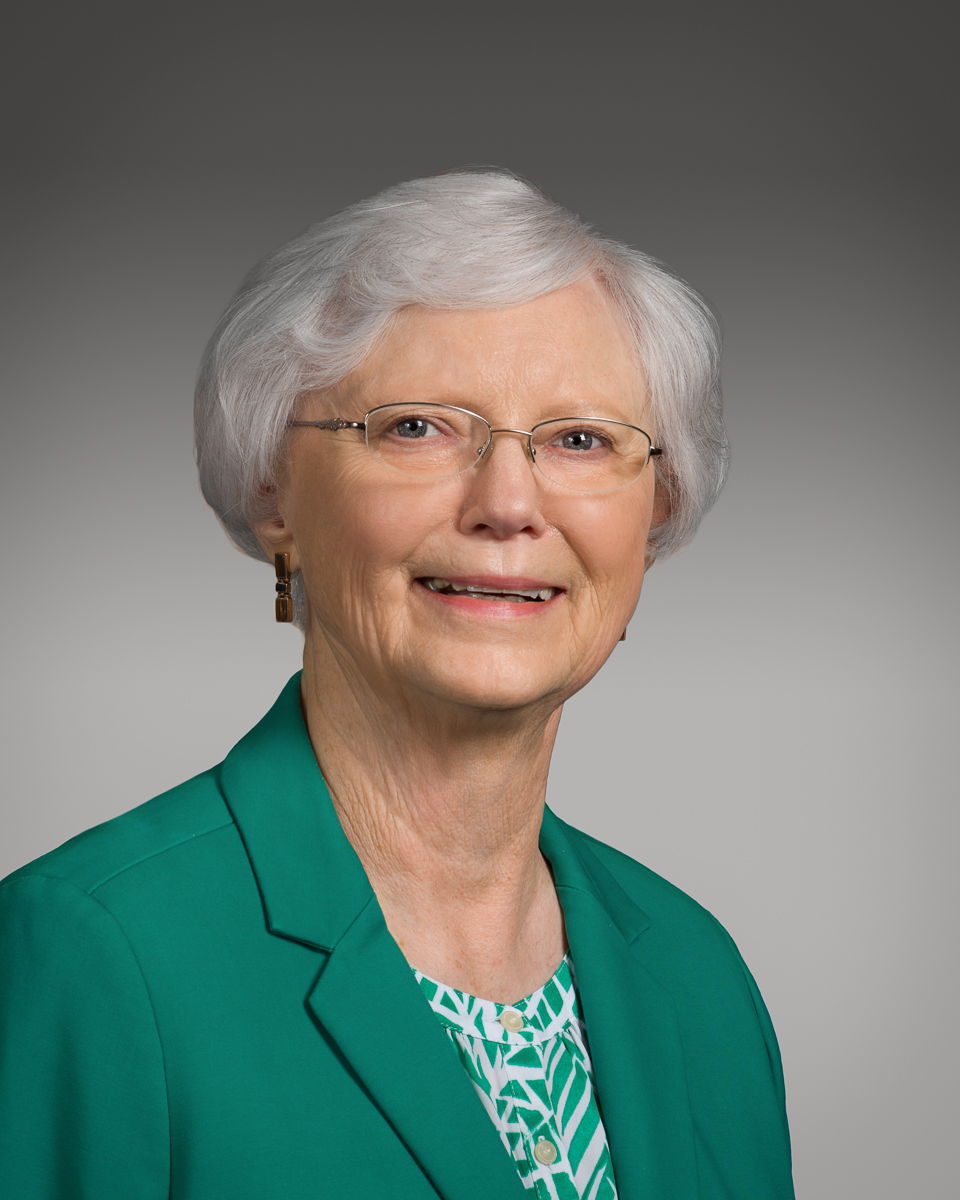 Charleene Ringler retired December 2001 from Barksdale FCU after 35 years of dedicated service. She ended her career as Senior Vice President/CAO with responsibilities for human resource, funds investment and facilities. Continuing her service to the credit union, Charleene was appointed to the Supervisory Committee in 2006 and was Chairman prior to her appointment to the Board of Directors in 2010. She has seen the credit union grow in assets from $5M to over $1.2Billion and from one location to 20 locations. She was active in several business organizations throughout the years. During these years, she attended LSUS and BPCC and completed the Certified Credit Union Executive program. She was born and raised in the Piney Woods of East Texas and has spent the last 46 years as a resident of the Bossier/Haughton area. She is the mother of four, grandmother of three and great grandmother of two. Married to LTC William (Bill) Ringler, USAF, Retired.
BERNIE HAWK - 2nd Vice Chairman
Retired United States Air Force in the grade of SMSgt. Served from December 1958 to December 1986. Employed Air Force civil service as the Support Group Executive Officer, and 2 Bomb Wing Protocol Officer Jul 87 - May 2001. Education: High School. Does volunteer work with Barksdale Air Force Base Pharmacy. Member of the Board, Barksdale FCU. Serves on the BFCU Supervisory Committee. Member of Bossier Council of Aging. Member of Shady Grove Baptist Church and Usher. Mr. Hawk is married to Fern Stringer Hawk. They have one daughter, Tammy Nechelle.
ROY E. WALLING - Secretary/Treasurer
Roy Walling is the Retired Accounting and Finance Officer with Barksdale Air Force Base with over 35 years Accounting experience. He received a Bachelor of Science in Accounting from Louisiana Tech University. He served four years in the U.S. Army 11th Airborne Division. Mr. Walling was the Past Chairman and Vice Chairman of the Board of Directors and member of the Supervisory Committee. Mr. Walling currently serves as Budget Officer and Secretary Treasurer. He also serves as a Director on the Louisiana Credit Union League and as Commissioner in Charge for the Caddo Parish Clerk of Court during elections. Married for over sixty years to the former Barbara Jean Arnold of Oil City. They live in Blanchard, Louisiana and attend Westview Christian Church where he has served as an Elder, Deacon, and Sunday School Teacher.
ARNO EASTERLY - Director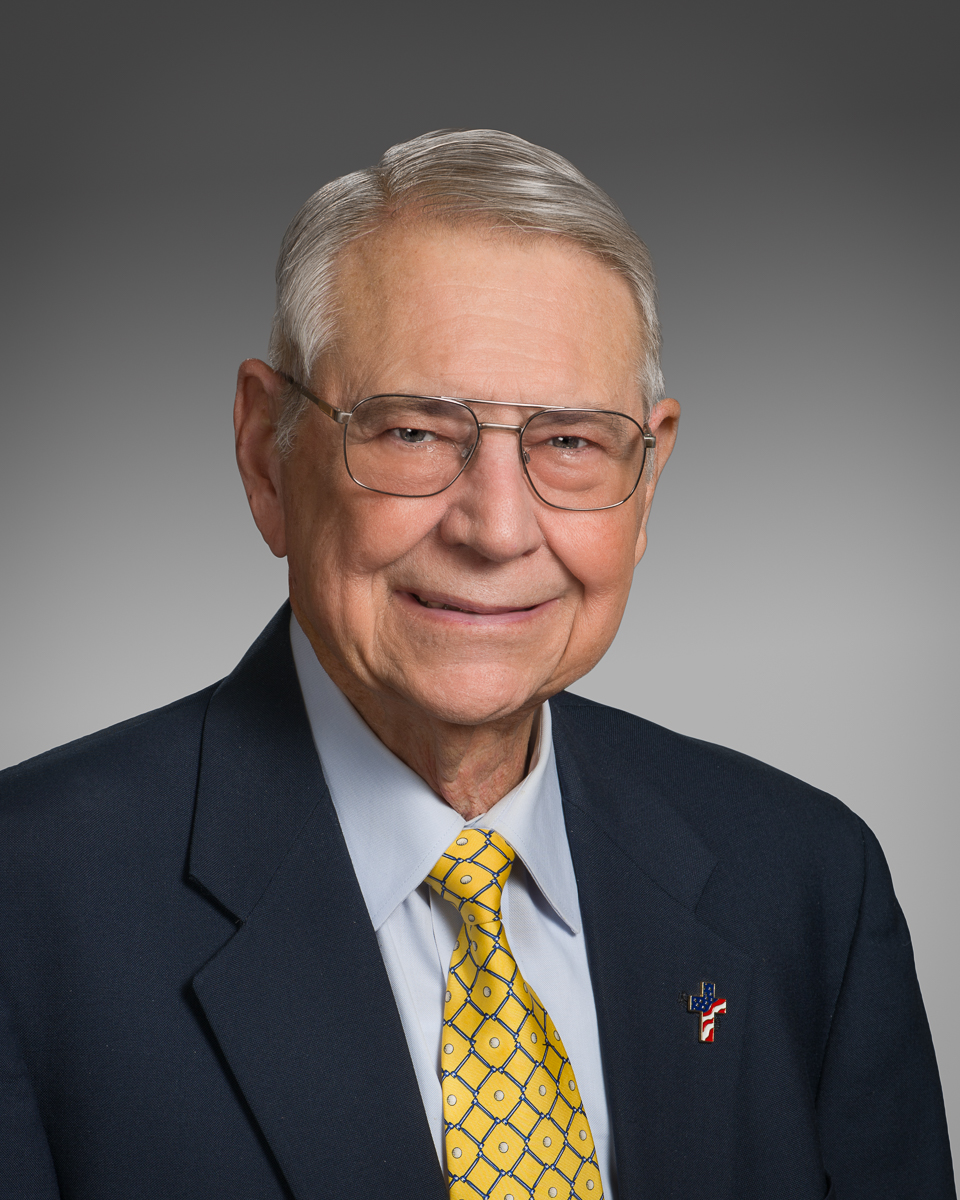 Mr. Easterly was President & CEO of Barksdale Federal Credit Union from 1984 to 2008 and has served as Supervisory Chairman. Arno has received numerous awards including the Louisiana Credit Union League's Distinguished Service, Political Action & Executive of the Year recognition and in 2004 was awarded the National Association of Federal Credit Unions (NAFCU) Executive of the Year. He also received Outstanding Business Person of the Year for 2006 from the Bossier Chamber of Commerce. He served 6 years in the Army Reserve and was called up for 11 months in 1961 during the "Berlin Crisis". While on active duty he was promoted to Sergeant First Class and was awarded the Army Commendation Metal for meritorious service. Arno is active in the Airline Baptist Church in Bossier City. He was Chairman of the Building Steering Committee for the current building, is Immediate Past Chairman of Deacons and teaches the Sunday school class of oldest men. He enjoys woodworking, home improvement, walking and Bible reading. Mostly he enjoys time with his wife Clara, their two living sons, Arno III and Darren 4 grandchildren.
STEVE J. STAKES - Director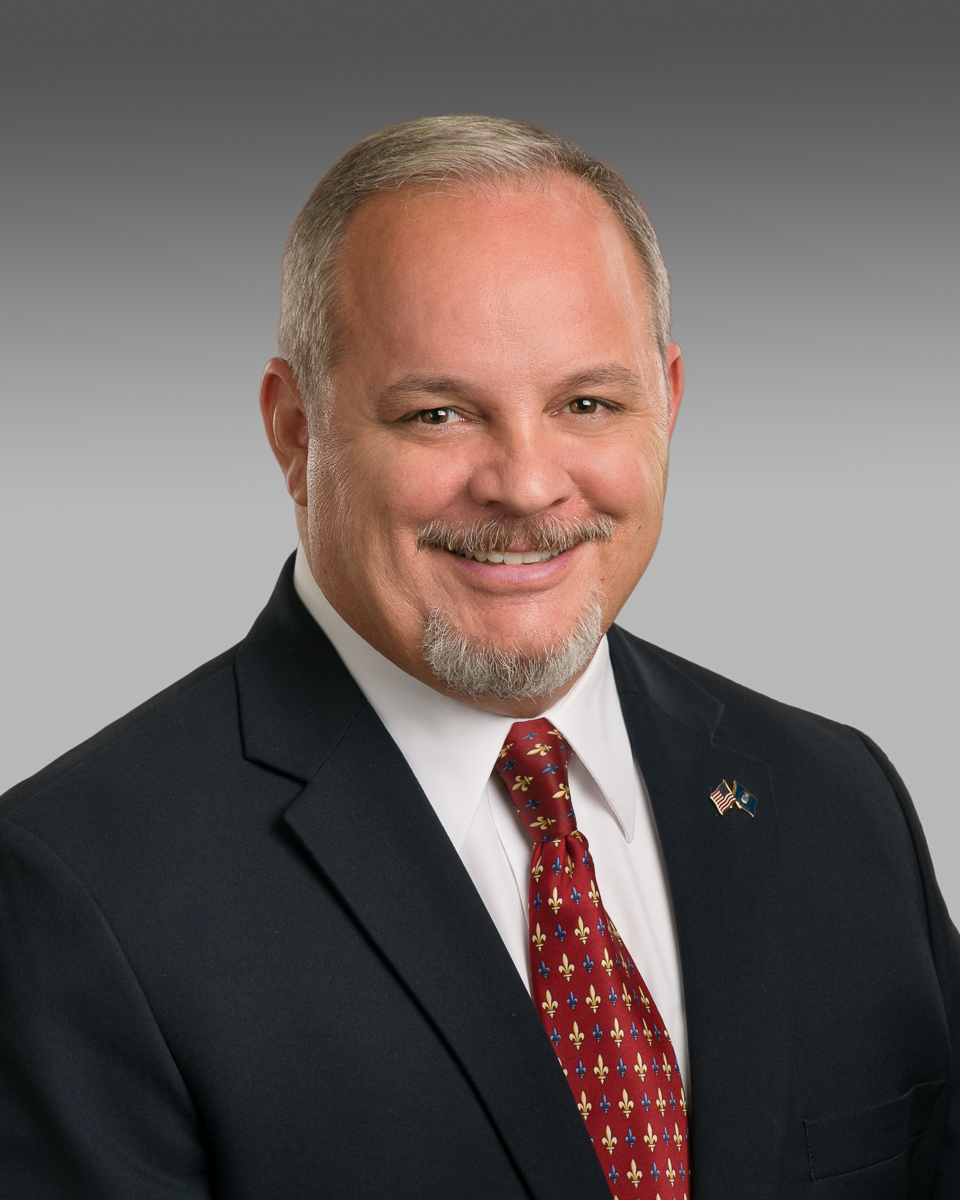 Mr. Stakes retired from the United States Air Force in the rank of Chief Master Sergeant after serving 28 years on active duty. He is a veteran of the Persian Gulf War and continues to serve as a civil servant in Headquarters Air Force Global Strike Command as Chief, Nuclear Operations Support Branch. He holds degrees in Personnel Administration and Aviation Technology as well as certifications in Organizational Leadership and Management. Steve was appointed to the BFCU Supervisory Committee in 2009 and served as Chairman from 2012-2017. Under his leadership comprehensive processes were established to protect BFCU assets through internal and external auditing practices, IT security, and business services evaluation. He is a member of the Air Force Sergeants Association and American Legion. He enjoys spending time with his wife Susan and their two children.
RYAN JACOBSEN - Director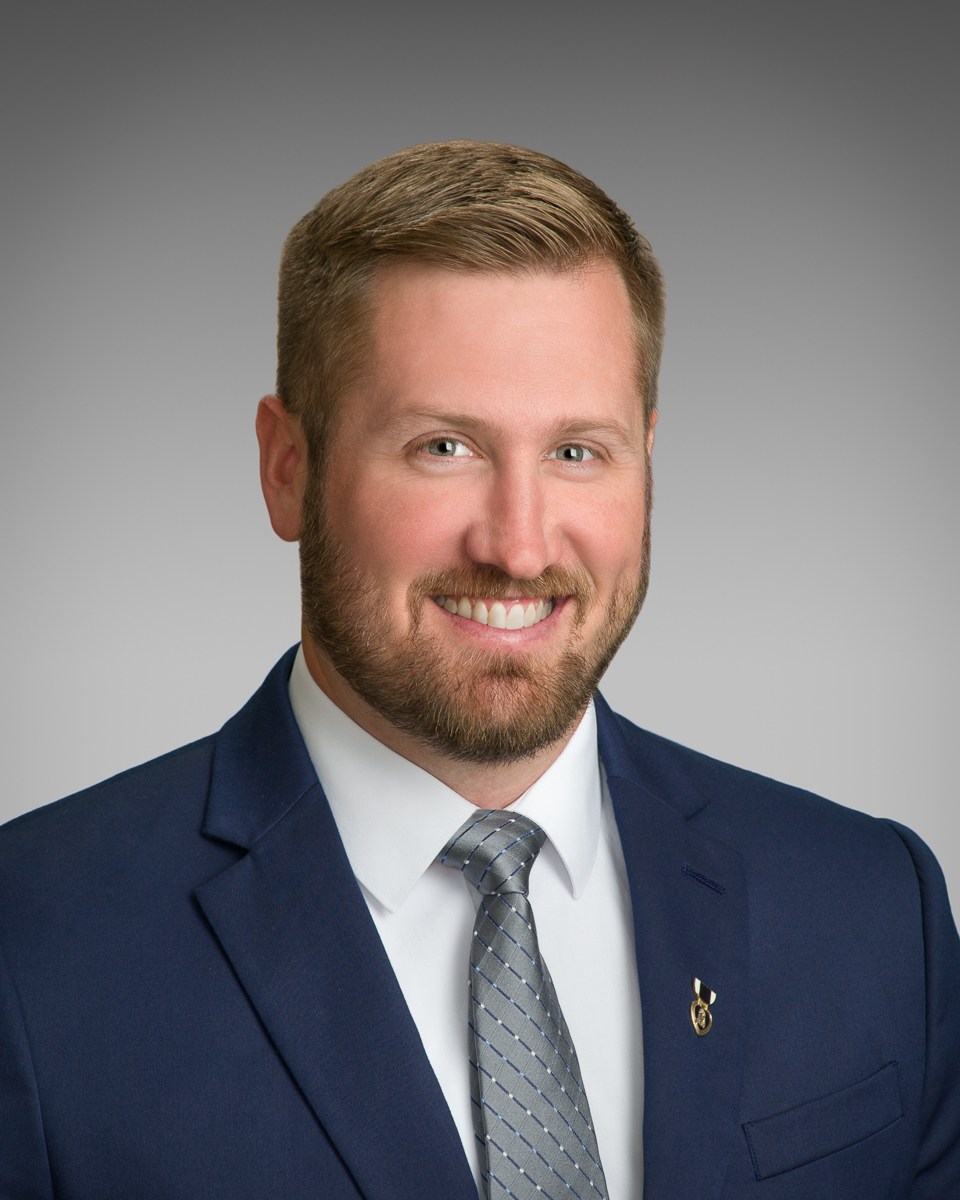 Dr. Jacobsen currently works at Overton Brooks VA Medical Center as the Transition and Care Management Program Manager which supports Iraq and Afghanistan combat Veterans. He served in the Louisiana Army National Guard as a Cavalry Scout and is a Purple Heart Recipient from the Iraq War. He has his Doctor of Nursing Practice from Chatham University, Masters in Nursing Administration from LSU School of Nursing New Orleans, Associates of Science in Nursing from Northwestern State University. Dr. Jacobsen partnered with BFCU in the Volunteer Associate Program from 2014-2016. He was appointed to the Supervisory Committee from 2016-2017. He was voted Chair of the Supervisory Committee and served in this role from 2017-2018, which focused on internal and external auditing practices, IT security, member business services, and fraud detection. He is active with community Veteran groups, nursing organizations, and a member of Shreveport Community Church. He is married to his wife Carly and they have two children.