Resources
Contact Us

318-549-8145
Or 800-647-2328, option 4
8:30am - 5pm Mon-Fri
Balance
At Barksdale FCU, we care about your financial wellness. That's why we've partnered with industry-leading BALANCE to provide you with free access to expertly-crafted financial education and resources to help with your fiscal matters. And should you need, BALANCE can assist with confidential, no-cost financial counseling services to help you develop a sensible budget managing spending and debt. For all your financial life stage changes and more, we - in partnership with BALANCE - are here to help.
Different stages of our financial lives require us to prepare new circumstances and unexpected changes. By working together, we can help you prepare for all of life's twists and turns. BALANCE offers counseling services, debt management, workshops and webinars, and online tools. Visit BALANCE Online or call 888-456-2227 to get started now!
Additional programs to guide you towards financial success include:
Credit Report Review
Student Loan Coaching
Bankruptcy Coaching
BalanceTrack (personal finance education center)
Pathways to Homeownership
My Balance (budgeting tool)
Homeownership Coaching
Rental Coaching
Get in Balance (manage your checking account)
Debt and Budget Coach
Tax Preparation Service
Barksdale Federal Credit Union provides its members with a year-round tax service. For over 20 years C. Taylor has been providing tax preparation and advice to BFCU members. The services include individual, partnership and corporation returns. They also complete all state returns to better serve our military members. Speedy electronic filing insures you receive your refund quickly. With prices below most other tax services, and BFCU members receiving a special discount, this is your best buy in income tax service. Call 318-549-4017 for an appointment or stop in and see C. Taylor and his staff at Northgate Center, 700 Northgate Road, Bossier City, LA.
Make Barksdale Federal your complete financial home. Join your fellow members who rely on the professionals at C. Taylor Tax Service. Allow them to show you how the latest changes to the tax code can benefit you.
Love My Credit Union Discounts
Everyone is looking for ways to save money, and that's just what Love My Credit Union Rewards is all about. Barksdale Federal is excited to offer you exclusive discounts and benefits on products and services you use every day. Credit union members have already saved over $1.6 billion with Love My Credit Union Rewards discounts. So along with lower loan rates and fewer fees, here's another way you can save even more.
Sprint's best credit union Member Cash Rewards offer ever
$100 cash Reward for every new line activated
$50 for each line they transfer into Sprint Credit Union Member Cash Rewards
Save up to $15 on TurboTax Federal tax products
Save on services for your home from ADT
Earn cash back when you shop at over 1,500 online retailers with Love to Shop
The more offers you take advantage of, the more you save. Start saving today at LoveMyCreditUnion.org.
Attraction Discounts
It's a Savings Spectacular at Six Flags!
Just click here to purchase your discounted Six Flags tickets, then log into the site with the username and password provided below.
Username: BARKFCUOT
Password: SixFlags9
Splash Kingdom
Need to take a quick break from the hot weather? Get your discounted Splash Kingdom tickets here.
Select Park Location
Select "Get your ticket"
Select Purchase General Admission Tickets and Meal Vouchers
Enter your ticket quantity next to Water Park General Admission and add to cart
Put your Splash Code in the Apply Coupon field then click Go
Proceed to checkout
Once you complete your transaction print your voucher for your tickets
The code is - barksdalefcu18. It can be used in the online stores for Shreveport, Canton and Hudson Oaks.
Save money at the Dallas Zoo
Click here and enter: barksdalefcu
You can afford to take the whole family with this kind of discount!!!
Webinars
Barksdale Federal takes pride in offering financial tools and resources to our members. Check out our free webinars to learn more about spending, saving and borrowing money.
Basics of Personal Finances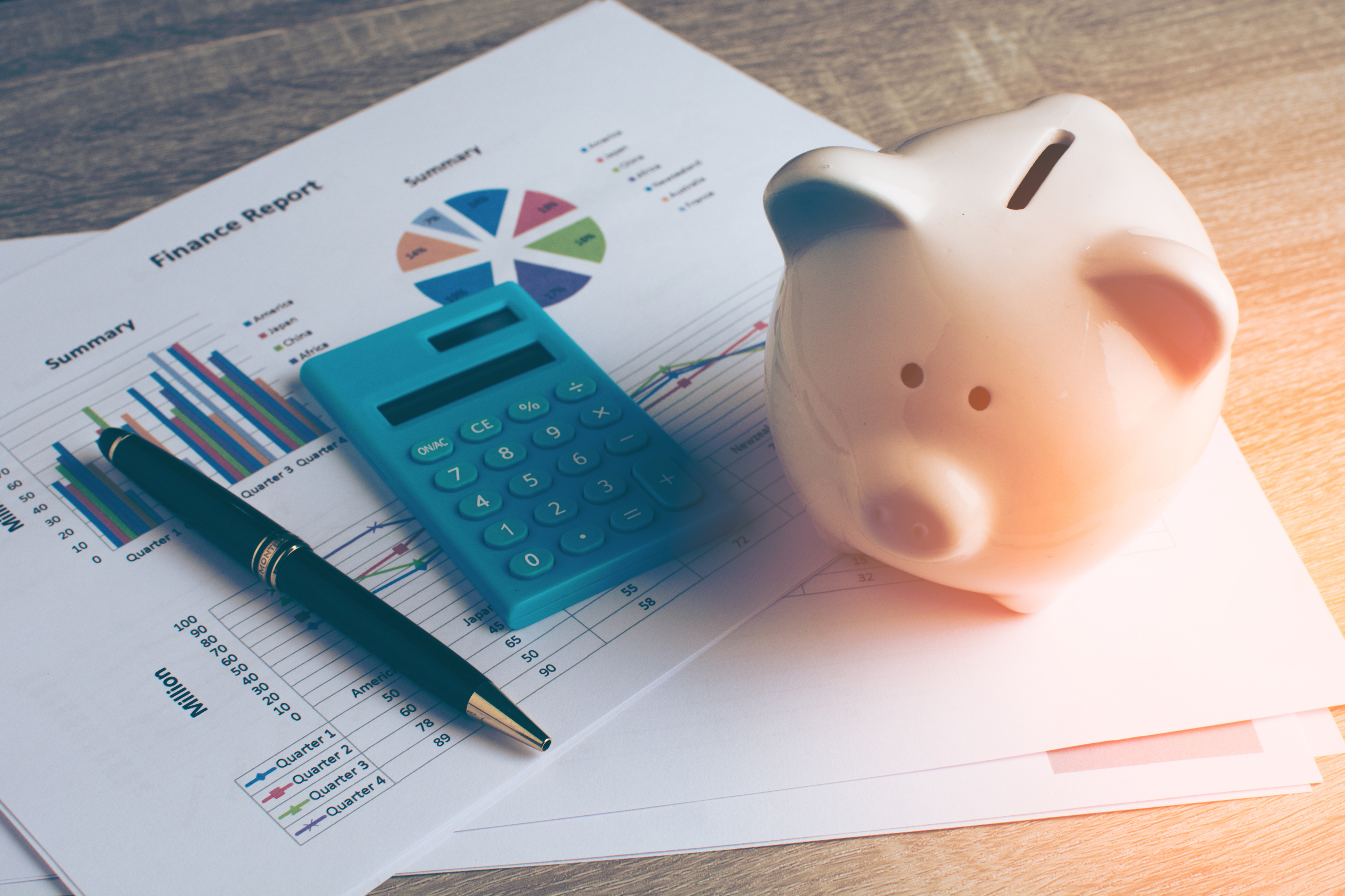 From managing daily expenses to investing for retirement, this webinar helps participants set personal finance goals, learn the basics of smart money management, and build a solid financial foundation for the future.


Solving the Mystery of Credit Reports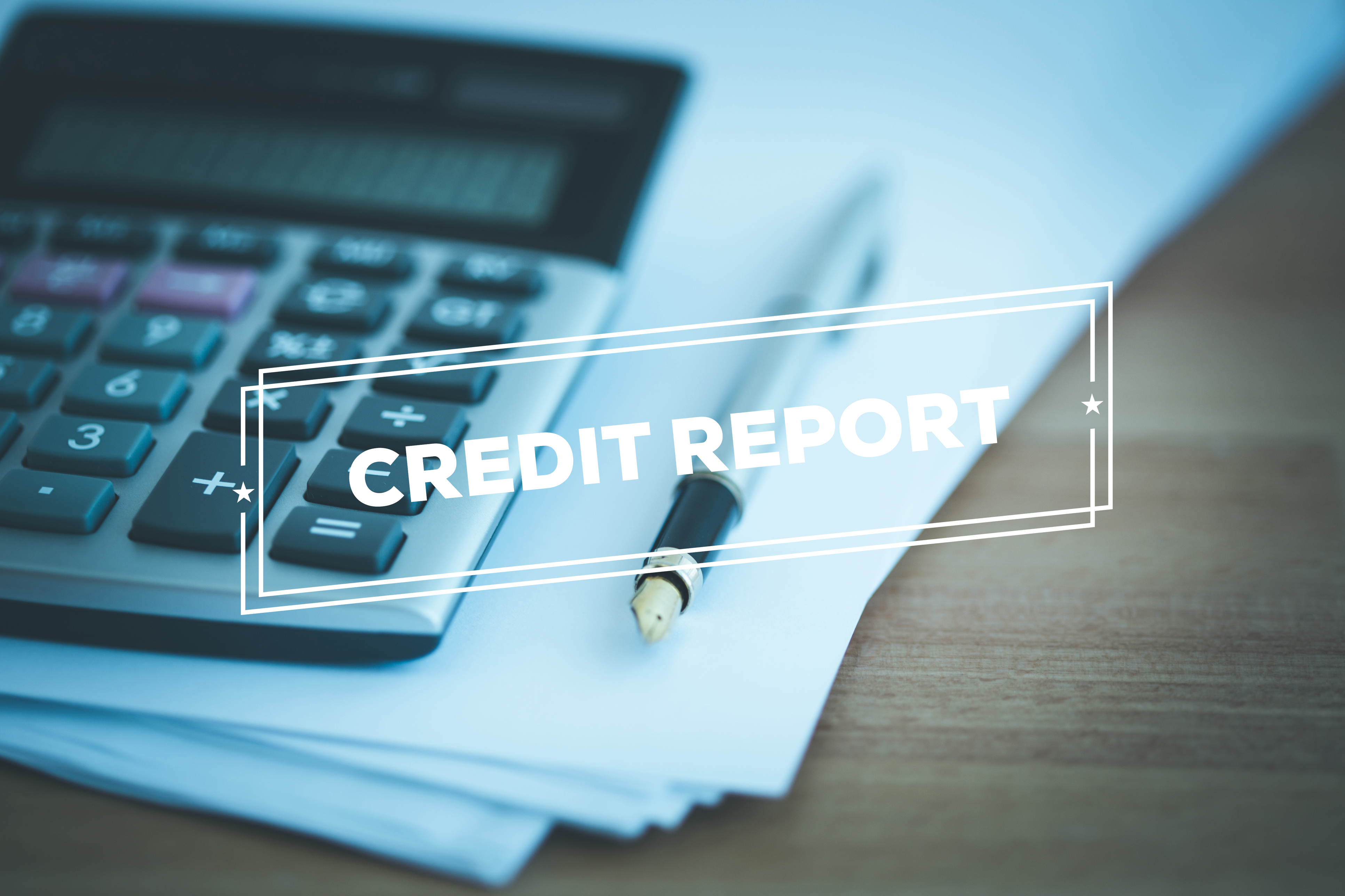 Credit reports hold a lot of power. They can help buy that first home but also reduce financial opportunities. This webinar provides an overview of credit bureaus, credit scoring, guidance to dispute inaccuracies, improving credit scores, and dealing with identity theft and fraud.





What is Your Money Personality?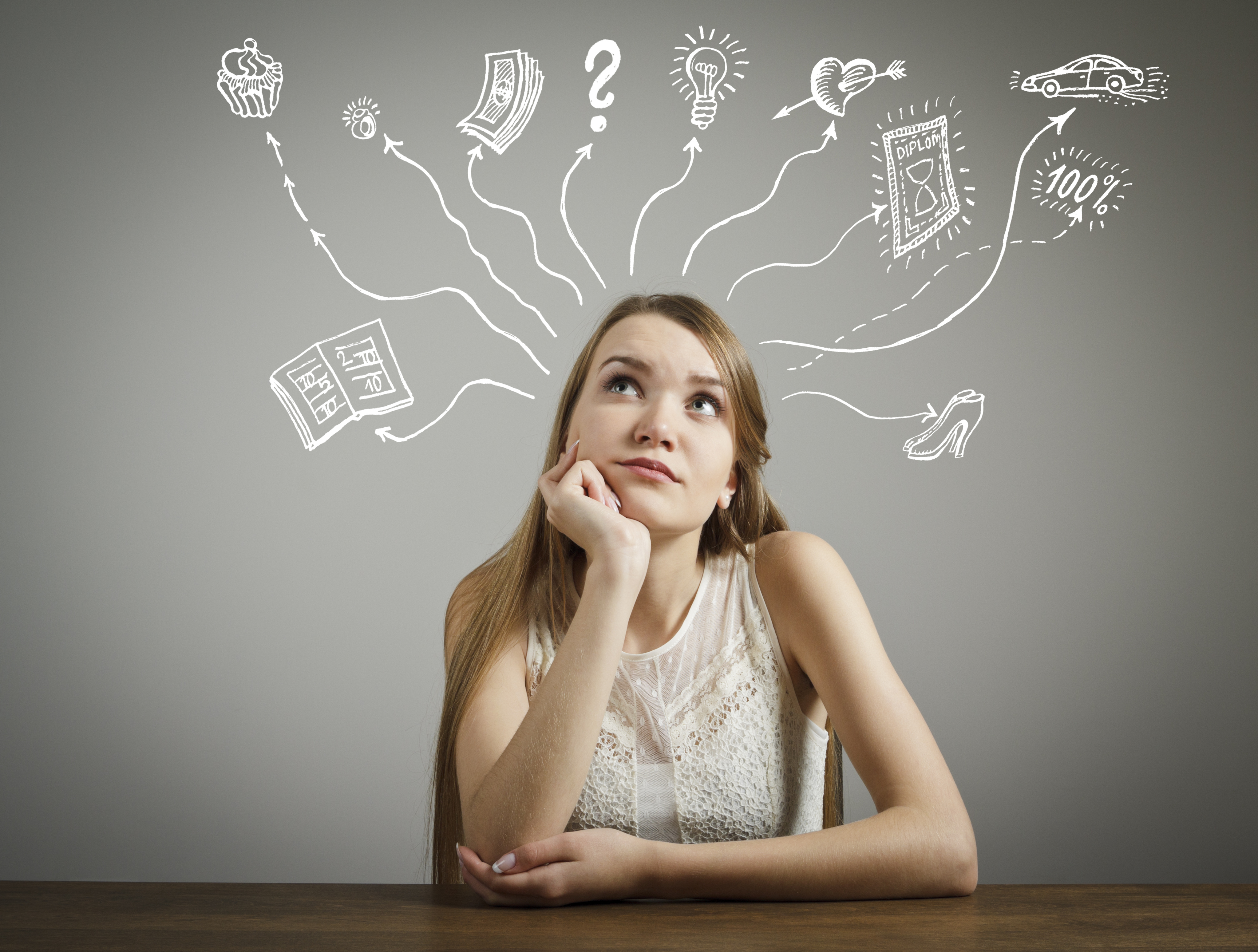 We all have a "money personality" that impacts our relationship with money, as well as our spending habits. Understanding our personality can help us monitor and adjust our behaviors to make smarter money decisions. This webinar will teach strategies and tactics to decode your personality type.


Are You Financially Healthy?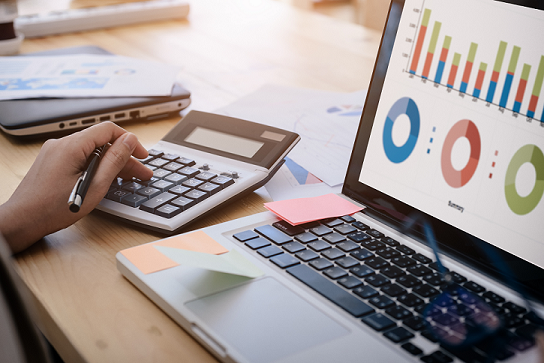 Financial health is about so much more than your credit score. True financial health is based on four key components: Spend, Save, Borrow, and Plan. In this engaging webinar, you'll also get a chance to confidentially determine your own Financial Health Score, and the steps you can take to improve that score.





Federal vs. Private Student Loans

How do you choose among federal loans (loans funded by the federal government), private loans (loans taken out from a financial institution), or a combination of both? In this webinar, we'll review the differences between the options so you can select the loans that are best suited for your individual circumstances.
Credit Card Makeover: Get Out of Debt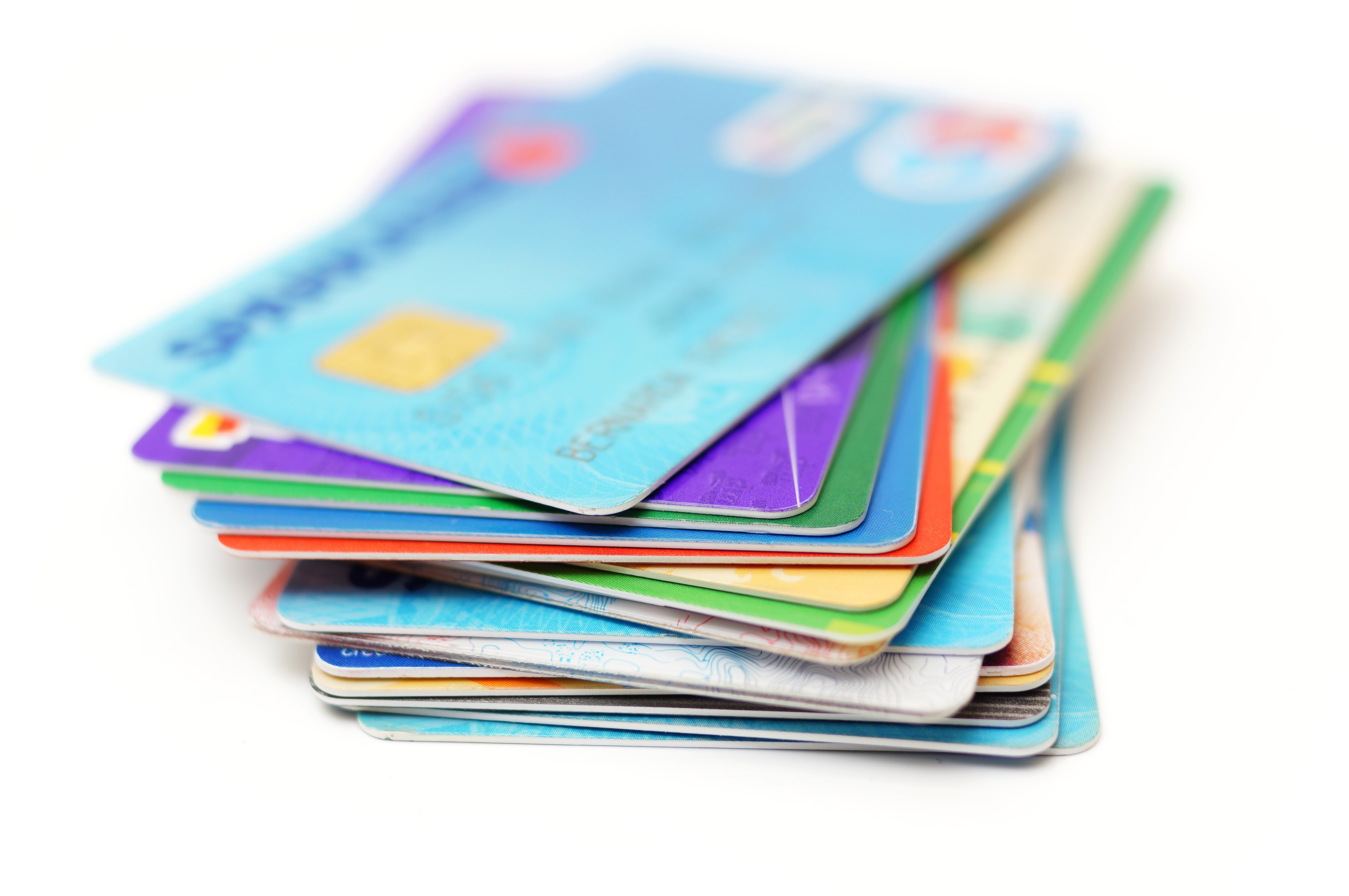 Credit cards can be a great financial tool for some, but for others they can lead to debt and in extreme cases, financial ruin. This workshop provides an overview of credit card usage, warning signs of credit issues, and options for debt management and reconstructing existing credit.