Financial Education

Financial Tools
Tools to help you figure out your next step!

Access financial education anytime you need it. Increase your know-how with articles, financial calculators, videos, checklists, quizzes, and more by accessing the financial education resources that matter to you.
Counseling Services
BALANCE offers a variety of free counseling services on topics like:

• Debt and Budget Counseling
• Credit Report Review
• Student Loan Counseling
• Homeownership Counseling
• Rental Counseling

To speak with a counselor, call toll free 888-456-2227 or visit the BALANCE website to learn more.
Life Stages
No matter where life takes you, we have your back!
There are defining events during each life stage that can affect us all. From getting married to raising children to unemployment to deal with divorce to understanding social security, we all are in the midst of a life stage. BALANCE has resources to help you along the way.
Click on your life stage below:
Webinars
Balance offers a variety of free webinars:
Barksdale Federal takes pride in offering financial tools and resources to our members. Check out our free webinars to learn more about spending, saving and borrowing money.
Investing in Real Estate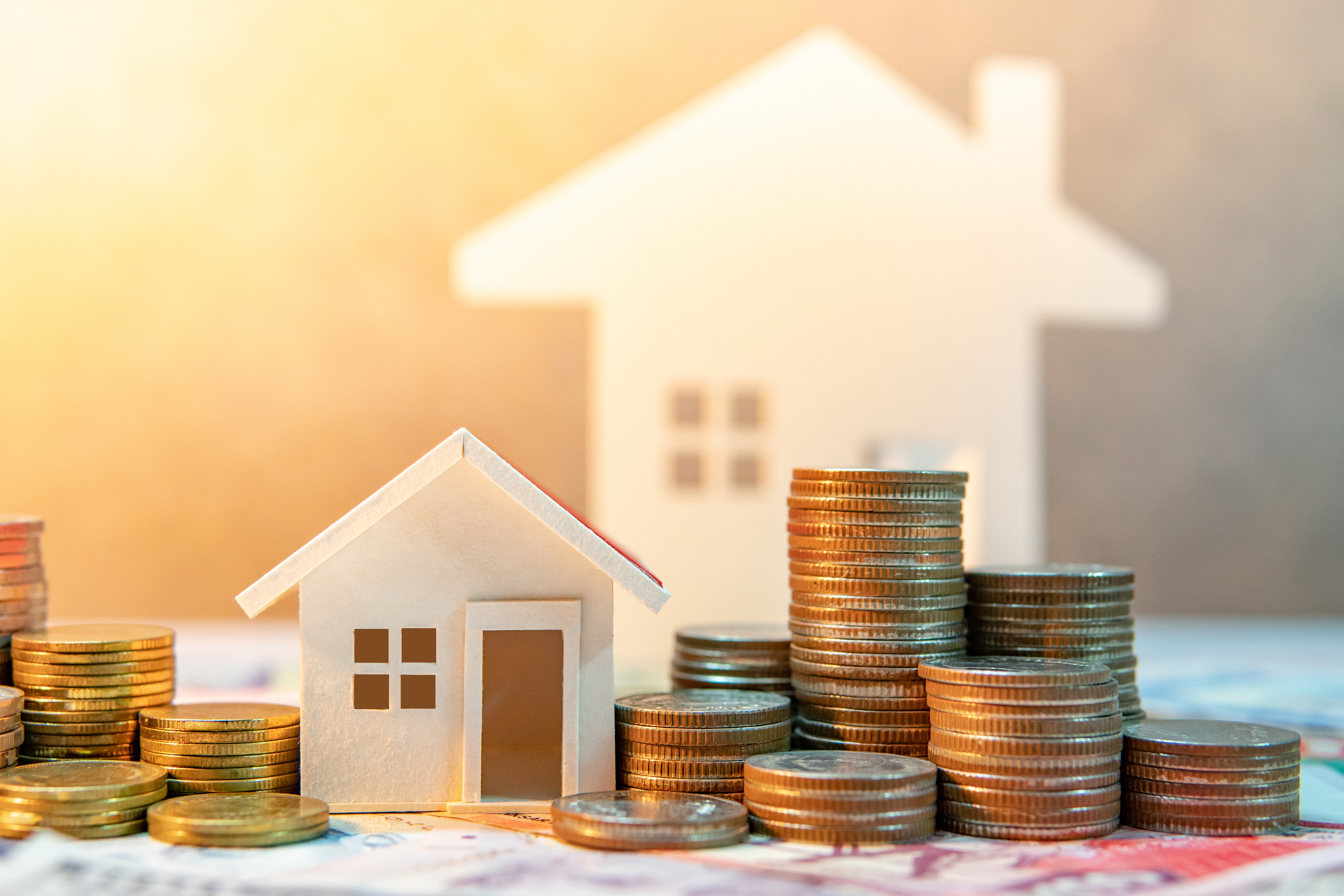 Investing in real estate can be a great way to boost income—if done wisely. To help investors turn a profit, we'll cover the pros and cons of different properties, resources for finding investment opportunities, and financing options.



Repaying Student Loans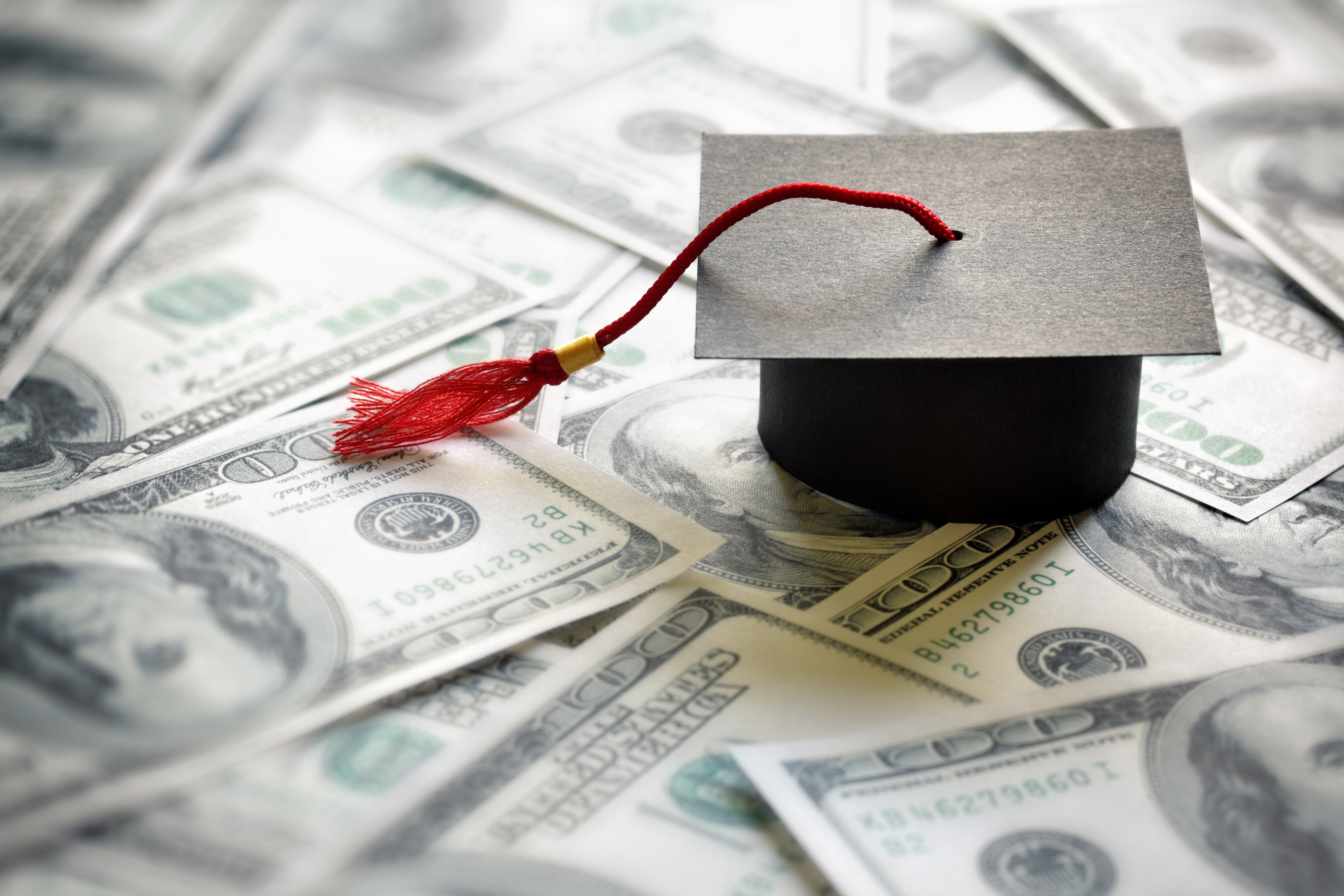 Student loans can put a heavy burden on monthly finances, sometimes rivaling the cost of a mortgage. However, there are many choices for repaying federal student loans. This session will teach attendees about the choices available and how they can be used to create a repayment strategy.



Understanding Credit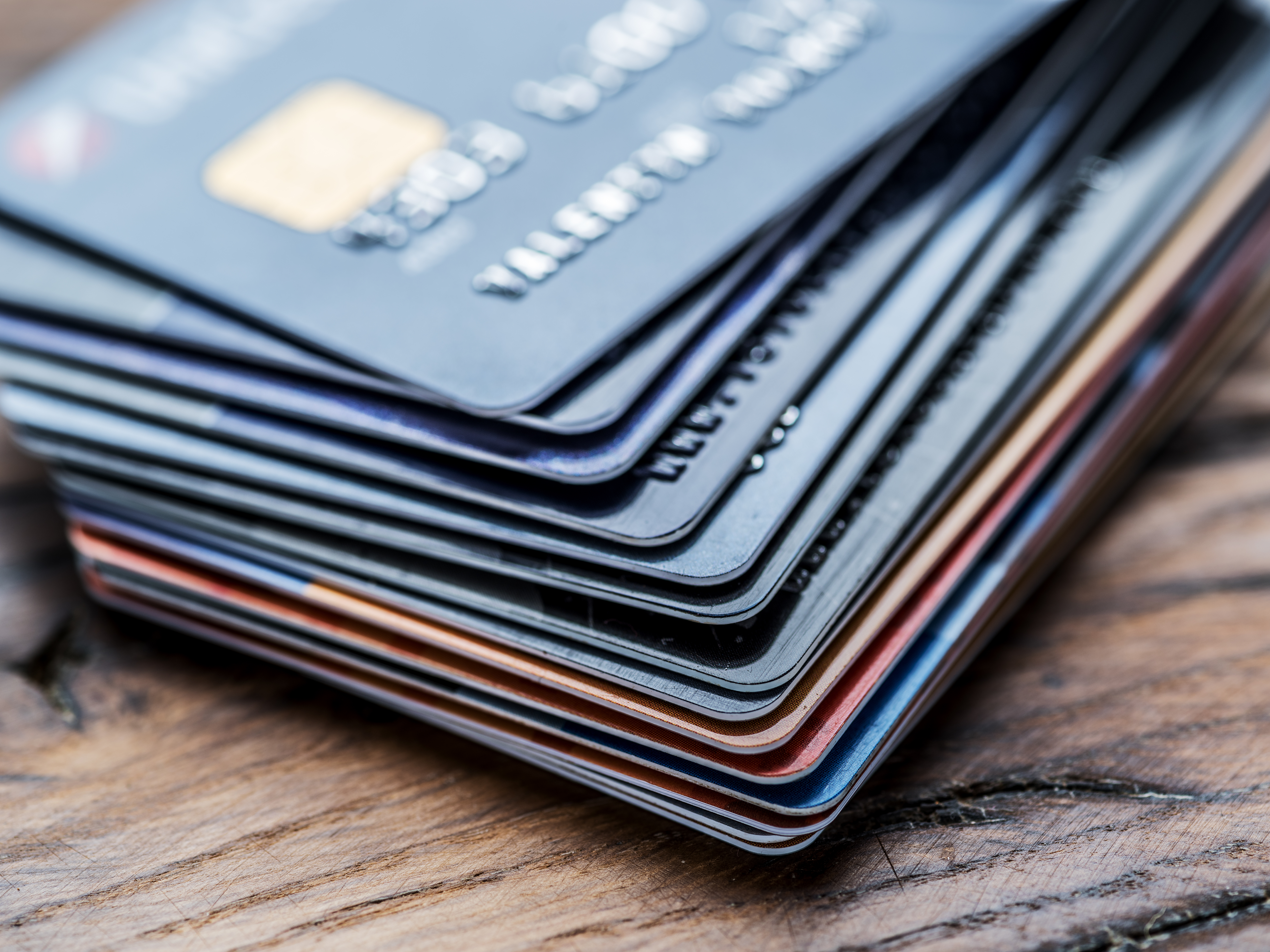 A credit card can be a valuable financial tool. However, before racking up big charges on multiple cards, attendees should learn smart ways to handle their credit cards and take a disciplined approach.



Raising a Money Smart Kid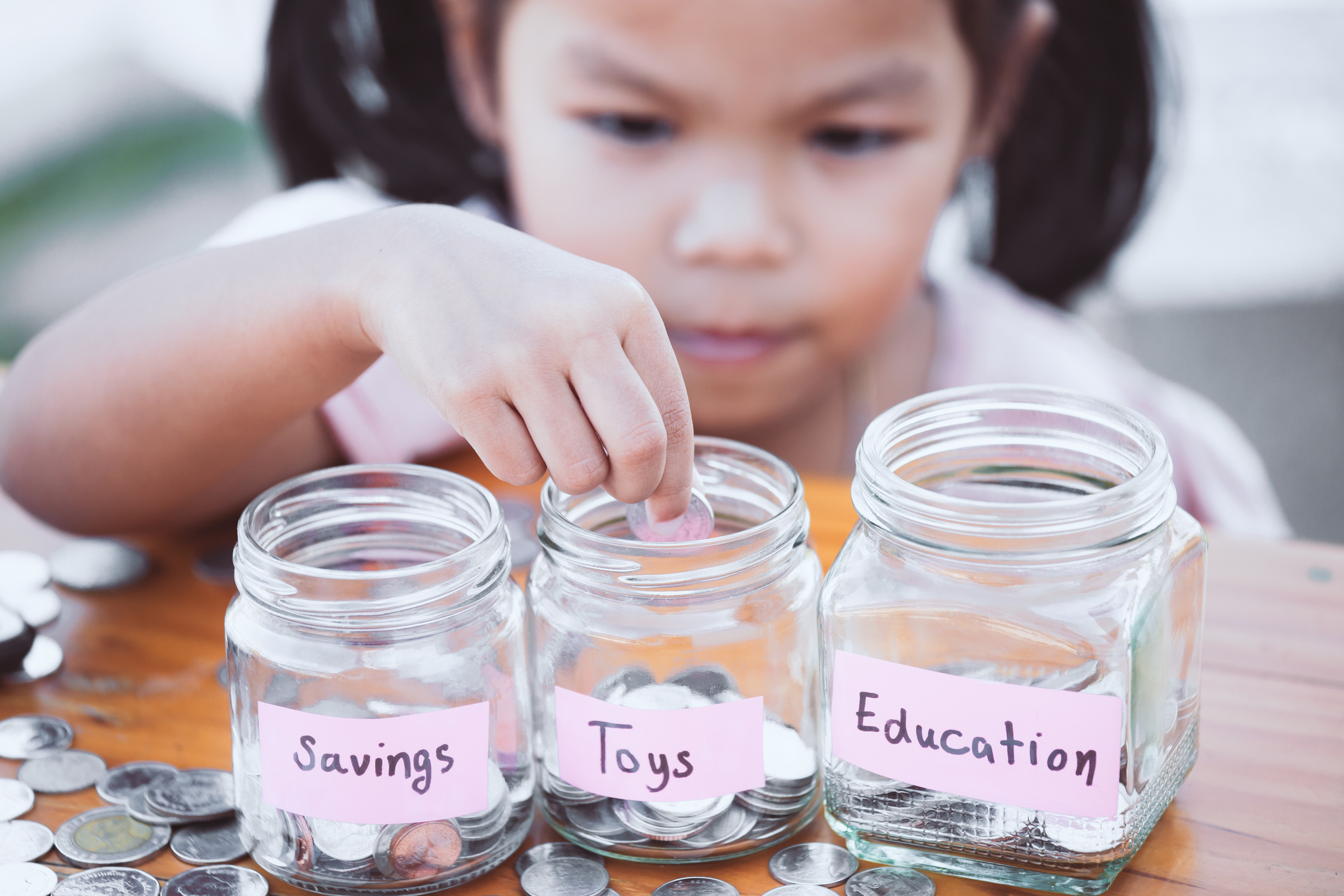 Earning money, spending and saving are important lessons children learn very early on in life. This session will help guide parents on effective ways to educate children about financial responsibility that can last a lifetime.



Becoming a Homeowner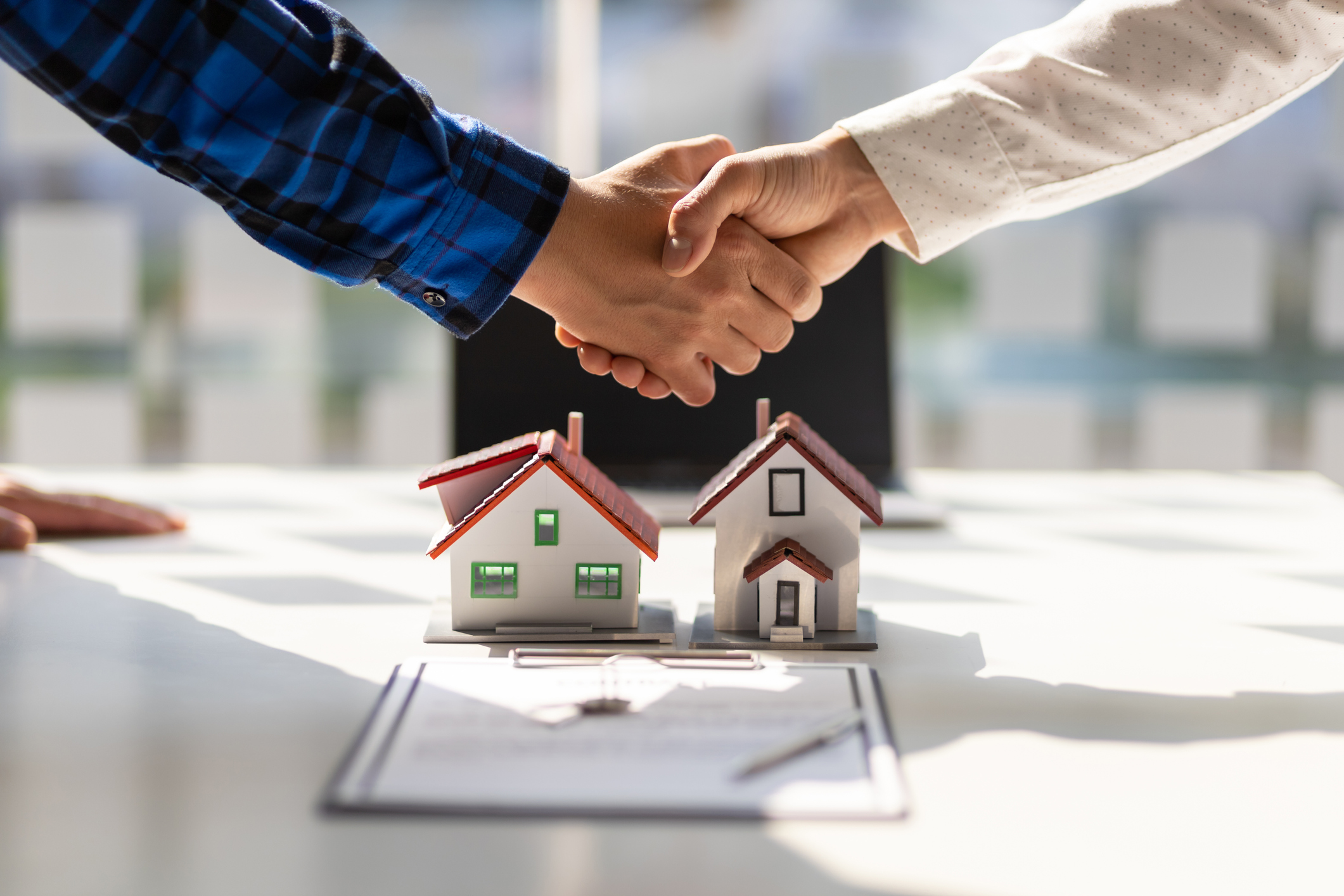 Homeownership starts well before the contracts are signed—preparation is one of the keys to a smooth home buying process. This session covers all major pre-purchase topics such as budgeting, the down payment, credit reports, debt-to-income ratios, and the mortgage lending process.



Safeguarding Kids' Identity and Online Privacy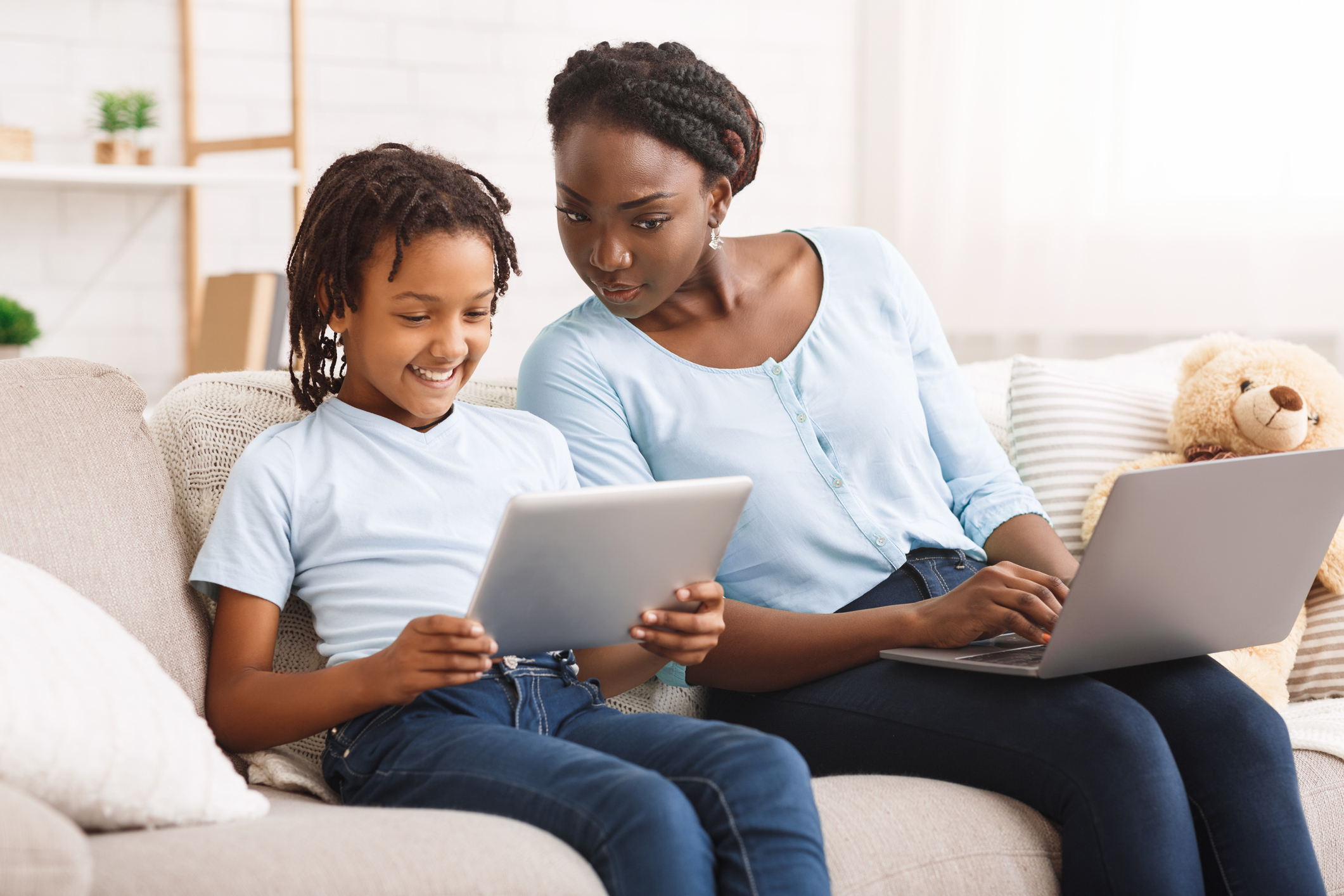 Today's youth generation is tech-savvy and connected online. However, parents still play an important role in helping them avoid online hazards such as identity theft, privacy and cyber-bullying. This workshop covers important issues including online privacy tips, managing computer settings, smartphone apps, and positive online behavior.



Retirement Planning: The Basics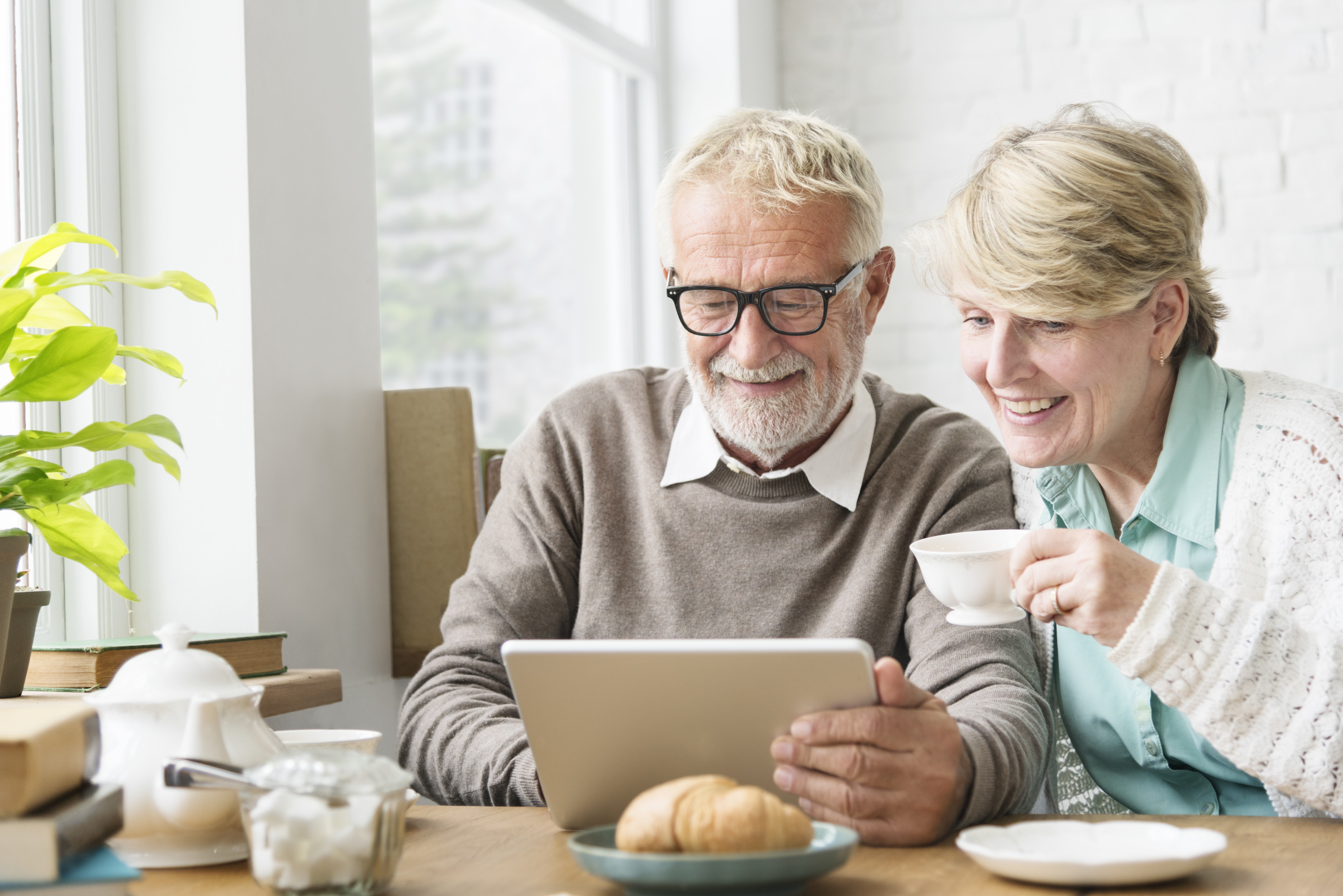 Retirement is something most people look forward to, but may not have planned well in advance. Participants will learn how to harness the power of time, optimize investments to reach their long-term goals, and understand how the economy and taxes can impact their retirement dollars.



On the Road to Riches: The Basics of Saving & Investing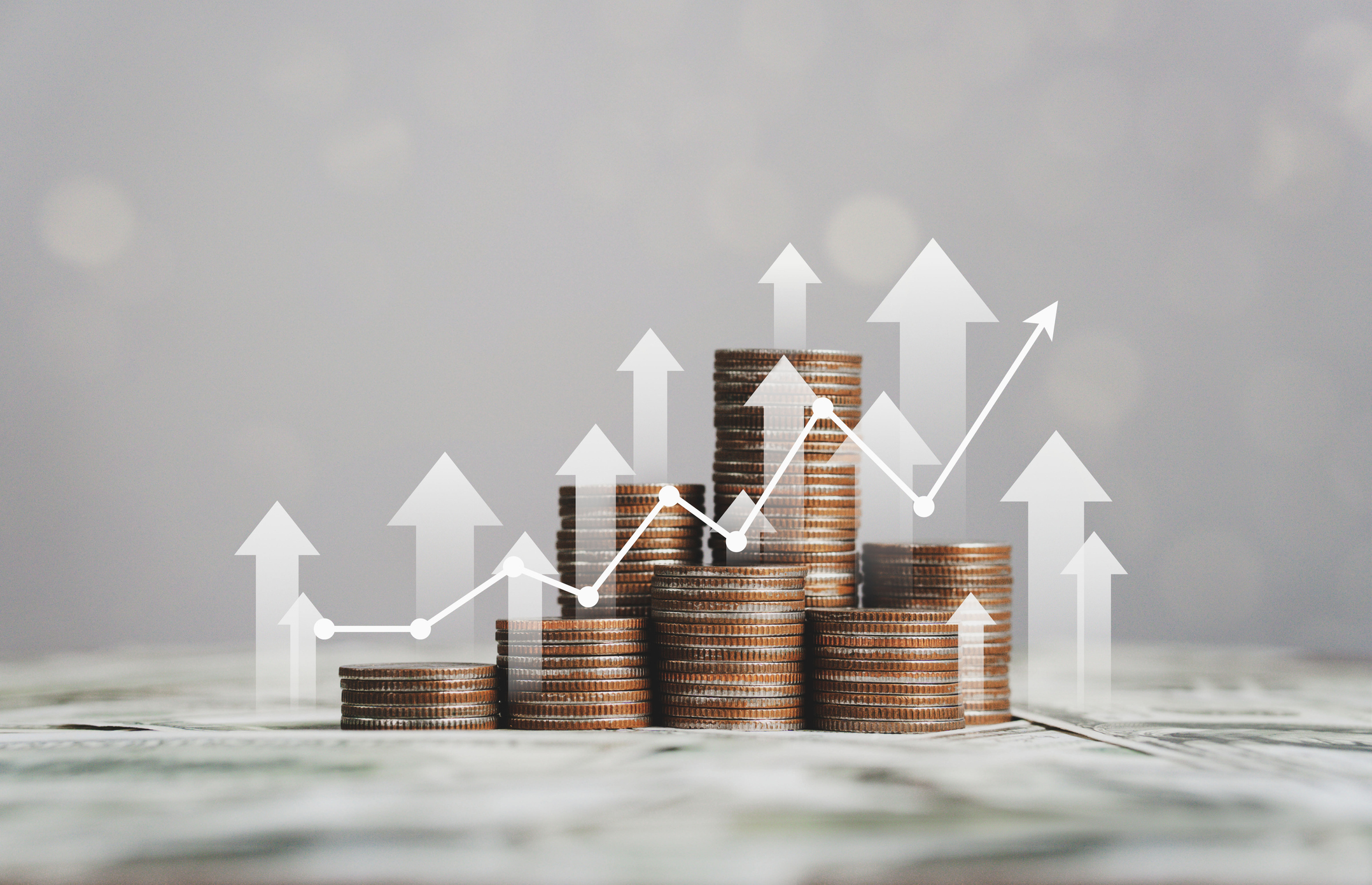 Investing is one of the smartest things consumers can do to secure a brighter financial future. Every investor has different goals, risk tolerance, and cash flow, which will impact savings and investment choices. Attendees will learn about savings strategies and tactics, investment tools, and how to develop an investment portfolio that works with their lifestyle and budget.



Financial Savvy Seniors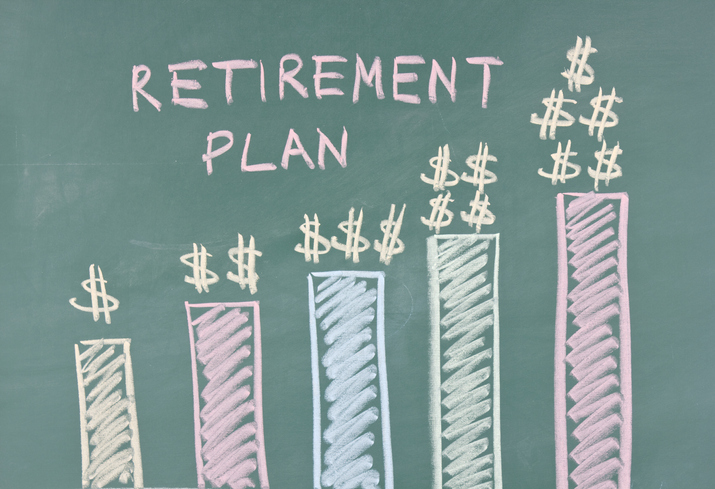 Retirement can be a great time for seniors if they are prepared financially. Attendees will learn about specific retirement concerns such as managing money, Medicare, Social Security, improving cash flow, insurance, investing, estate planning, and more



Solving the Mystery of Credit Reports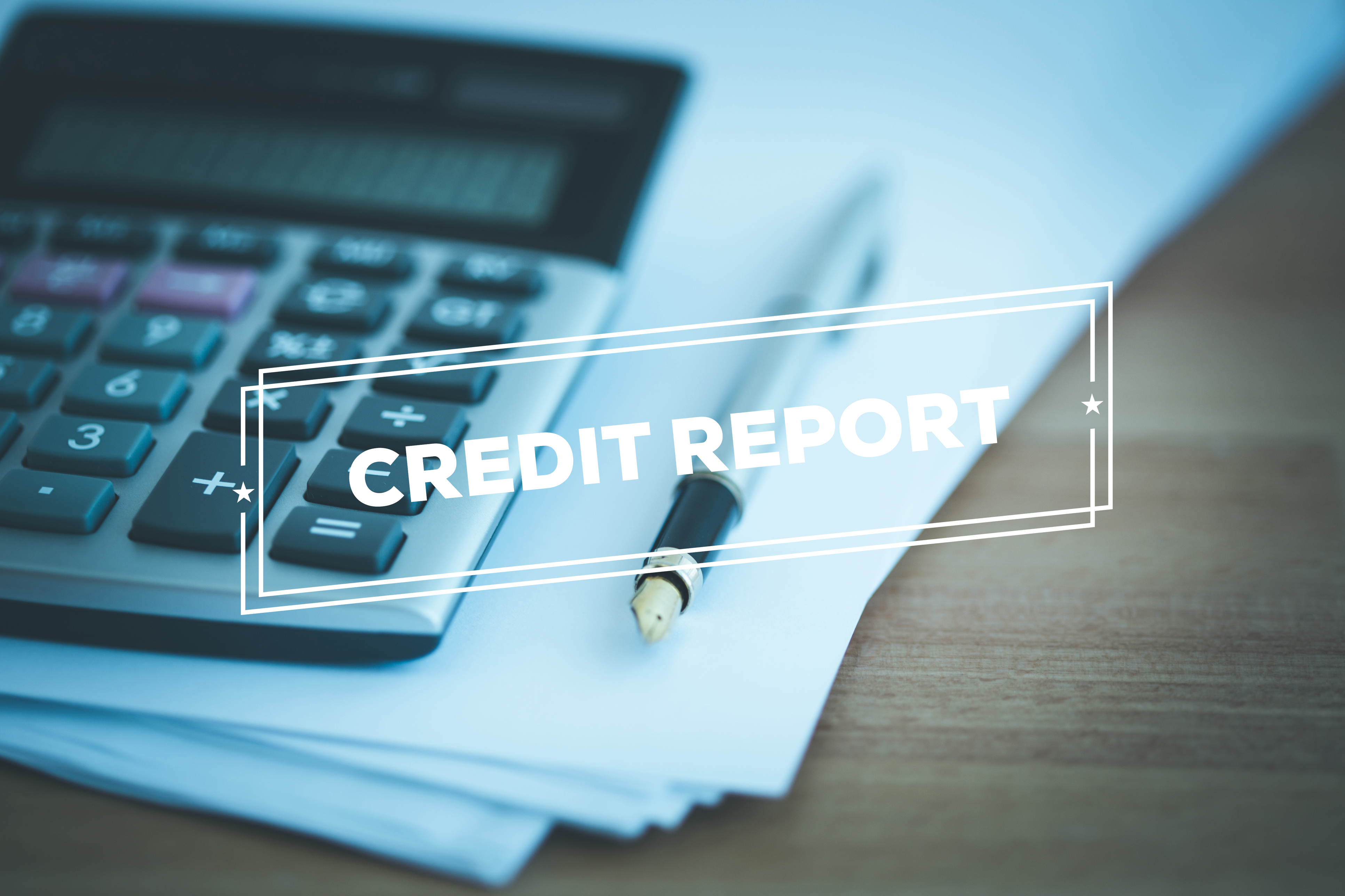 Credit report scores hold a lot of power—they can help buy that first home but can also take away financial opportunities. This session provides an overview of credit bureaus, credit scoring, guidance to dispute inaccuracies, improving credit scores, and dealing with identity theft and fraud.



Credit Card Makeover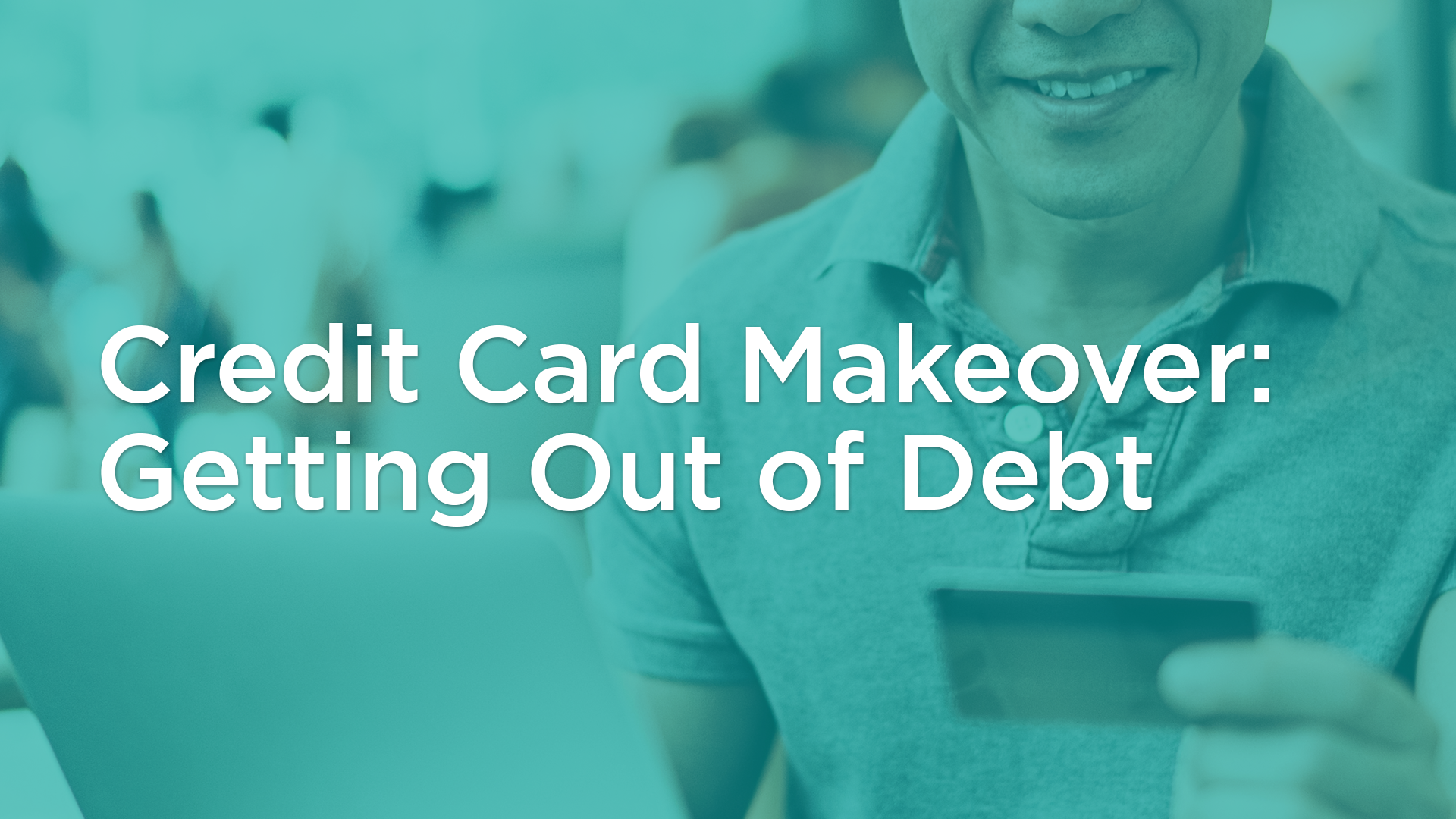 Credit cards can be a great financial tool, but for some, can lead to debt and financial trouble. This session provides an overview of credit card usage, warning signs of credit issues, and options for debt management and reconstructing existing credit.



Your Credit Score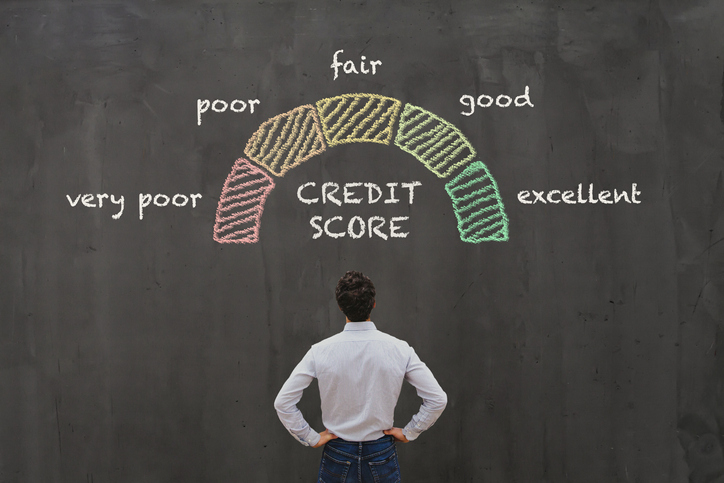 One of the most important numbers consumers have is their credit score: it affects the ability to purchase a home, buy a car, get a credit card, and other financial decisions—but it can also hinder them. This webinar reviews types of credit scoring models currently used including FICO, Vantage, non traditional, and bankruptcy risk. Participants will understand why these mathematical assessments were developed and how they can use them to their advantage.



Psychology of Spending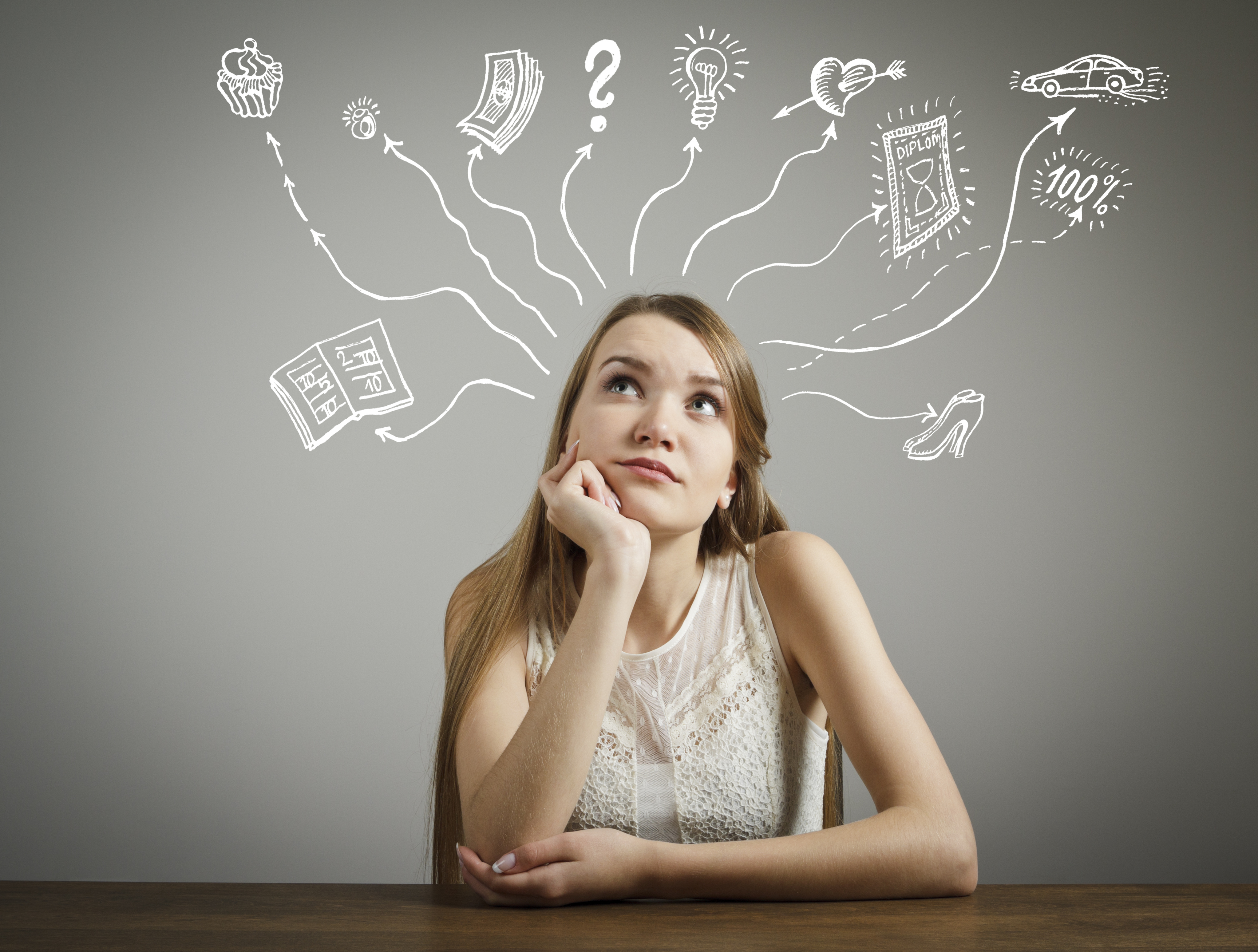 We all have a "money personality" and it has a major impact on our attitudes, relationship with money, and spending habits. By understanding this, individuals can monitor and adjust their behaviors to make smart money decisions. This webinar will teach strategies and tactics to decode personality types to gain control over finances.

Ten Steps to Financial Success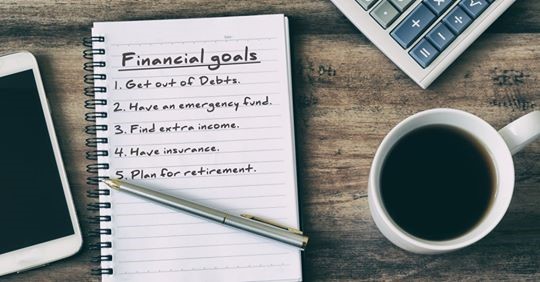 We all measure financial success differently, but all paths to get there require discipline and goals. This session teaches participants ways to financial control—including developing a spending plan, creating objectives, weighing insurance needs, and other tools that will help get on the road to personal financial success.

Saving with Purpose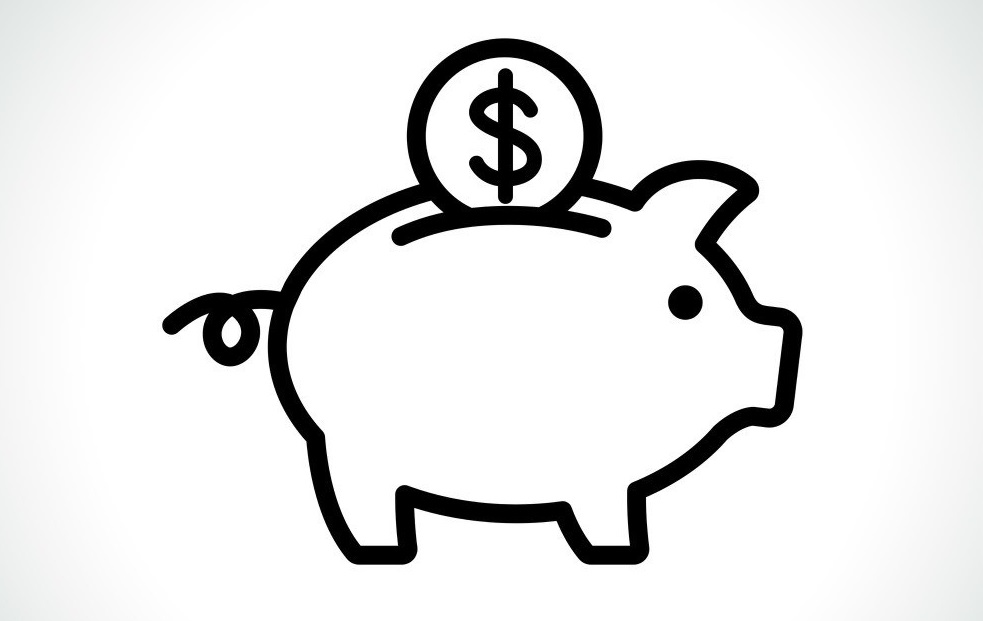 Saving money is much easier with a goal in mind. This workshop shows you how to choose the right goals for you, and overcome barriers to achieving them.



Basics of Personal Finances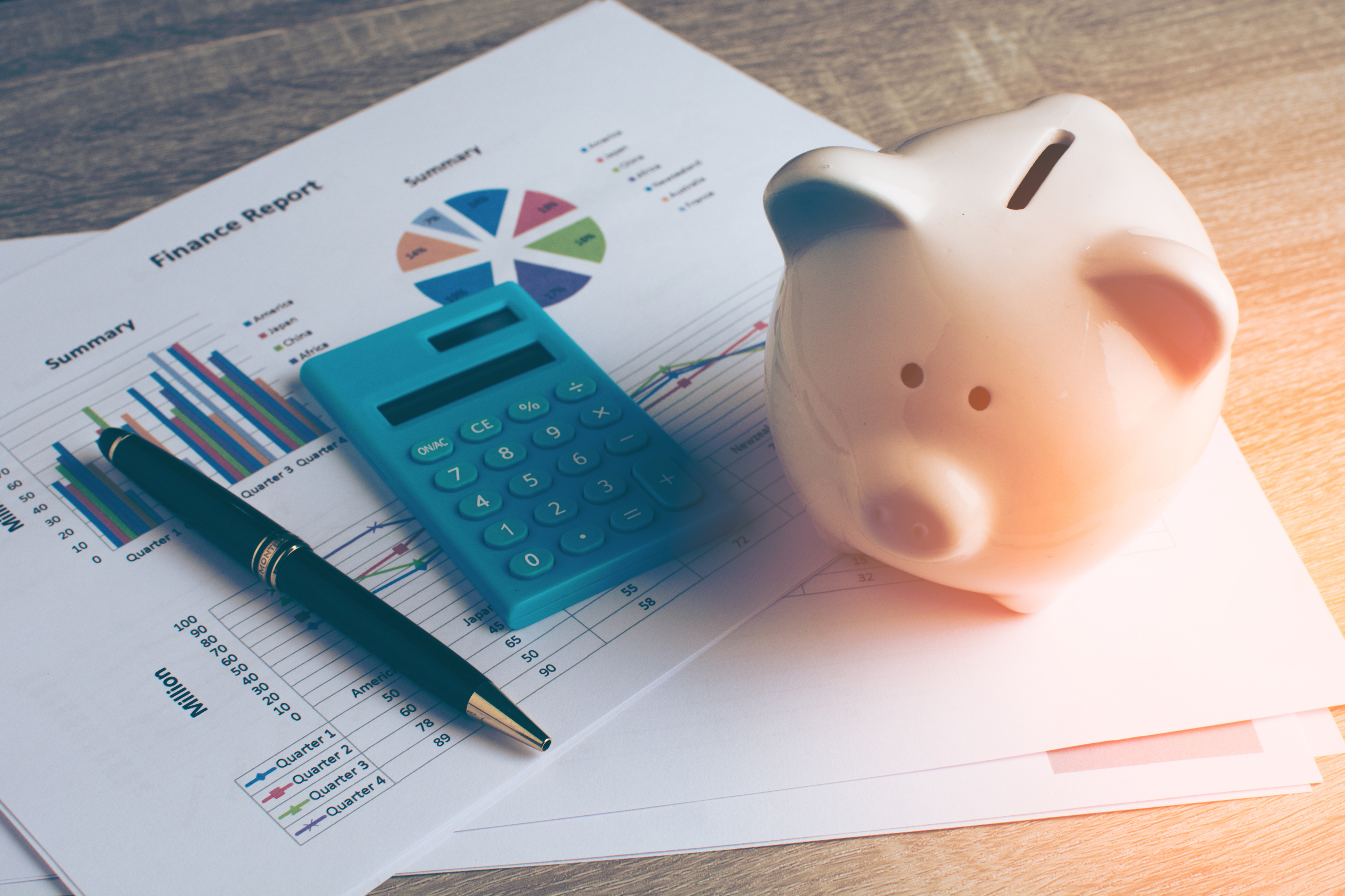 From managing daily expenses to investing for retirement, this webinar helps participants set personal finance goals, learn the basics of smart money management, and build a solid financial foundation for the future.

The Sandwich Generation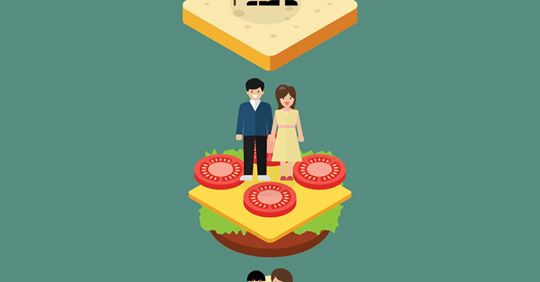 If you care for aging parents while supporting your own children, you're part of what's called The Sandwich Generation. And as you know, being "sandwiched" in the middle isn't easy. The costs and logistics of providing for a multigenerational family can overwhelm you if you're not careful.



Rebuilding After a Financial Crisis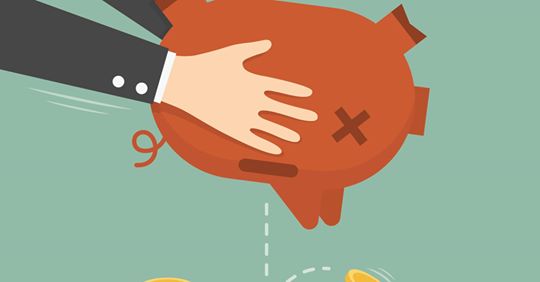 A job loss, a medical crisis, or other hardship can send a normal financial situation into a tailspin. Participants will learn how to get their finances back on track, including budgeting, repaying debt, rebuilding credit, establishing emergency savings, and replenishing retirement savings.



Bre's Corner Financial Videos
Welcome to Bre's Corner!
Learn about Barksdale Federal Credit Union's financial services with Bre.
How To: Financial Health Check-up
How To: Text Us
How To: Switch to a BFCU Checking Account
How To: Online and Mobile Banking
What is a Prestige Checking Account?
How To: Barksdale Buddies Savings Account
How To: Pay With Points
How To: Fuel With Points
How To: Remote Deposit
How To: Zelle
Practical Money Skills
Visa connects people around the world with innovative payment solutions. Through its global financial literacy initiative, Visa's award-winning Practical Money Skills program strives to link consumers, educators, banks, and governments to the tools and resources they need, helping individuals and communities develop their money management skills. Visa believes that greater financial knowledge can empower people to better manage their money and improve their quality of life.
Click here to learn about Practical Money Skills