Select Employee Groups
Contact Us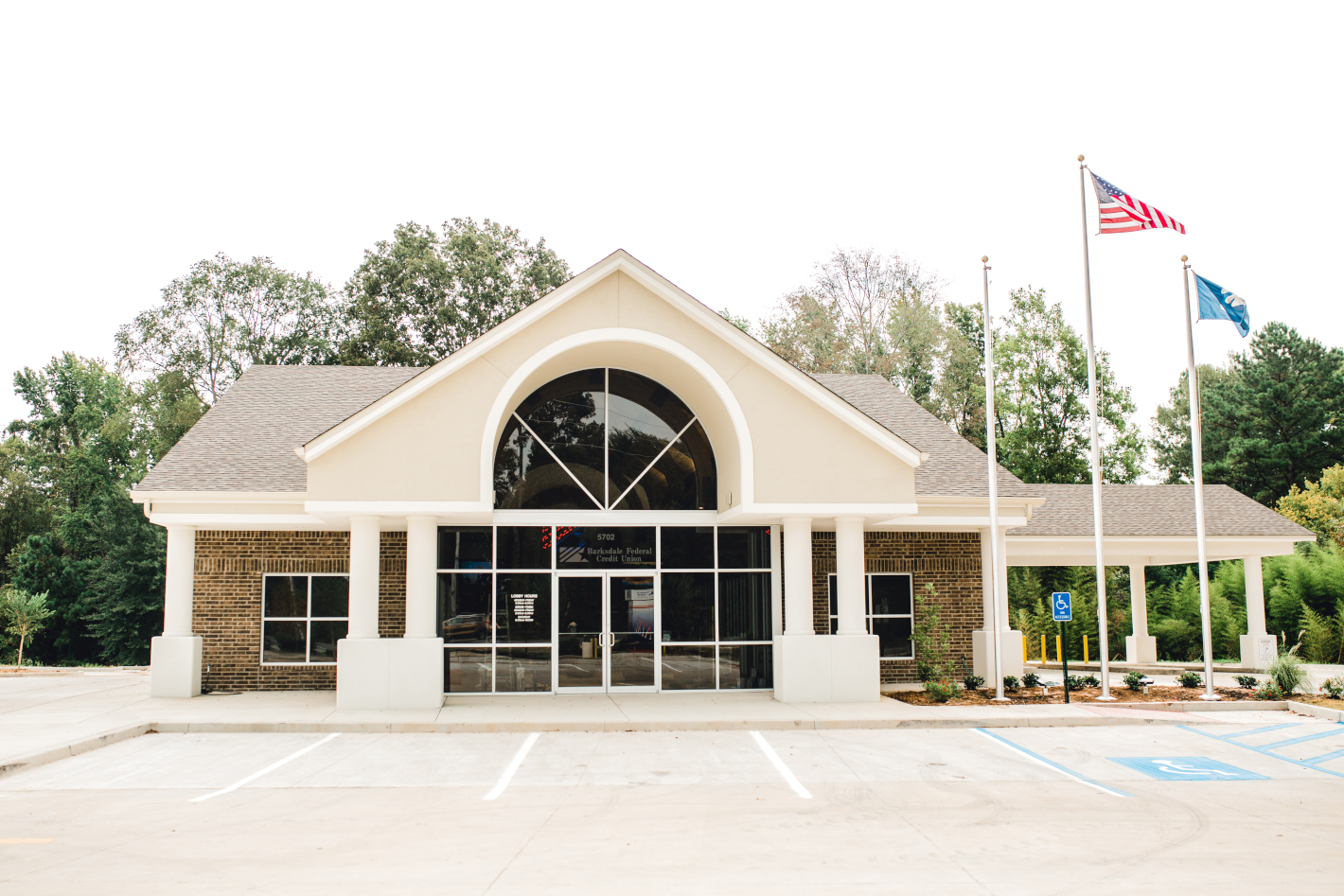 318-549-8028
Or 800-647-2328, ext 8028
8:30am - 5pm Mon-Fri
Gain the trust of your employees and/or members by providing them with access to a financial institution they can believe in. With increasing assets and a rapidly growing membership, we're the largest credit union in Louisiana, and have expanded our reach to Texas and Arkansas. Plus because of BFCU's participation the Co-op Shared Branch network members have access to their banking needs nationwide at any one of the 5,500 participating locations.
Employee and Member Benefits
Research shows employees who are financially secure are more productive on the job.* We're here to help with every important financial step.
By becoming a SEG, you provide your organization with access to several free services. Members have access to financial wellness tools provided by our partnership with BALANCE:
Credit Report Review
Student Loan Coaching
Bankruptcy Coaching
Balance Track (personal finance education center
Pathways to Homeownership
My Balance (budgeting tool)
Homeownership Coaching
Rental Coaching
Debt and Budget Coaching
Employer and Association Benefits
The best part? It costs you nothing. There's no fee to become a SEG and you are not financially responsible for your employees or members.
We also offer the following customized services to help you promote financial security and productivity in your organization:
Educational Seminars
Break Room Visits
Posters and Payroll Stuffers
Presentations
Health/Benefit Fairs
Employee Orientations
We hope to welcome you and your organization to Barksdale Federal CU very soon.